What Is Full Coverage Mexican Car Insurance?
The right full coverage car insurance policy will protect you financially and legally when you are in Mexico. And fortunately, a number of companies offer reliable, affordable and easily obtainable policies.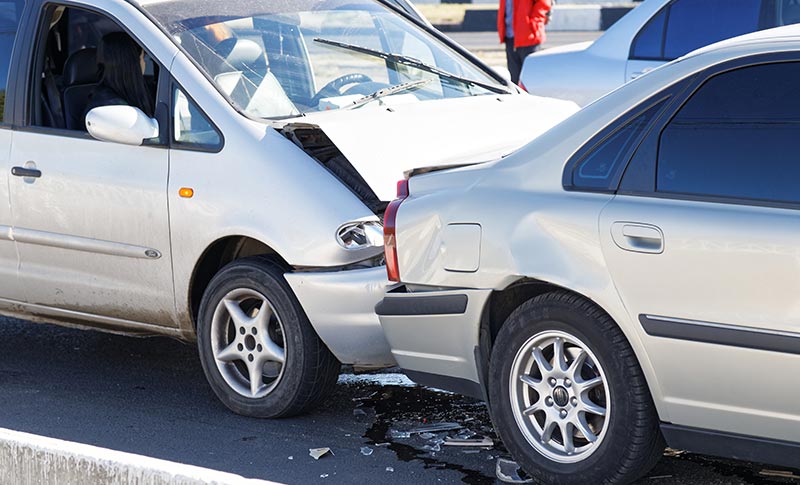 Do You Need Insurance for Mexico?
Yes, you need temporary Mexico auto insurance if you are driving a U.S. or Canadian plated vehicle into Mexico. The price you pay will depend on how long you are in the country, your cars value and the type of policy you select.
Mexican law requires every motorist traveling on Mexican federal highways
be insured. And, only liability insurance from a Mexican company fulfills this requirement.
A liability insurance policy pays for injuries to other people and damages to their property. It does not, however, cover damages to your vehicle as a result of an accident you caused, which could be financially devastating.
What Is Full Coverage?
The U.S. State Department recommends you purchase the same amount of insurance coverage for your vehicle in Mexico that you have on your car at home. Full coverage auto insurance provides liability coverage and it recompenses your own accident-related costs, minus your deductible and up to your limit.
Benefits of a Full Coverage Policy
Full coverage policies for Mexico cover car theft, stolen parts, and vandalism. Moreover, they should cover medical payments when damaged by an uninsured motorist and provide travel/roadside assistance, legal assistance, and guaranteed bail bond.
Roadside Assistance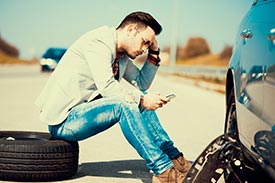 Roadside assistance provides aid when you lose your keys or lock them in your car, you have a flat tire, your engine overheats, your battery dies, you run out of gas, and other similar problems.
Legal Assistance
Legal assistance provides funds for court fees, bail bonds and attorney's fees. This coverage can be vital as, in Mexico, the criminal and civil court systems both handle auto accidents and you are considered guilty until proven innocent. It is not unheard of for people to go to jail following car crashes, especially if they cannot prove they can pay for damage they caused.
Note that liability insurance does provide legal assistance, but at a lesser limit.
Gap Coverage
If your car is totaled, your full coverage policy will pay either your vehicle's actual cash value (ACV) or your insurance limit, whichever sum is less. But what if you owe more on your car loan or lease than the ACV? If you have Mexpro's premium full coverage policy, you will have Gap coverage. With Gap, you will be reimbursed by as much as 15 percent over the ACV.
Increased Labor Rates
If you have an accident in Mexico, but would prefer to have your vehicle repaired in the U.S., increased labor rates coverage will pay an hourly rate that is higher than the amount paid in Mexico. The amount is different for each of our insurers; compare them here.
Reliable Insurers
When purchasing any insurance product you want to choose a company you can trust, who is financially stable, with an outstanding history of paying claims. A.M. Best and Standards and Poors evaluate insurers for these standards and more. Look for A-Rated companies when choosing your Mexico insurer.
When looking for Mexico vehicle insurance, look for a policy that includes liability insurance and physical damage insurance. It should also pay for legal and roadside assistance, theft, and damages not caused by car accidents. You will also want to choose a reliable company, with affordable options and simple quote forms. With those components as well as a limit of at least $300,000, you'll be well-guarded throughout your stay in Mexico.
Mexpro offers full coverage policies from several different A-Rated insurers. Our online quote and purchase application allows you to get a quote, instantly choose from three different insurers by price, coverage and length of stay, and purchase in 10-minutes or less.