RV Vacation in Kino Bay, Mexico
Finding your way to Kino Bay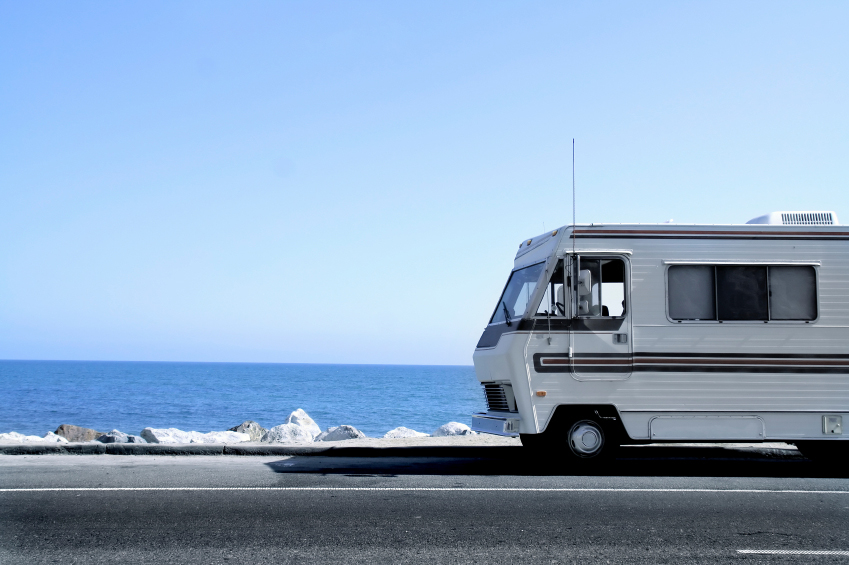 Bahia Kino (Kino Bay) in Sonora, Mexico, is about a 385 km (240 mile) drive from the Nogales-Mariposa Port of Entry, located in southern Arizona. To get to Kino Bay from Nogales, you will start out by heading south on the Carretera Federal / México 15D (Mexican Federal Highway 15D) toll road, and then continue heading south on the Heroica de Nogales – Imuris / México 15S toll road, towards Hermosillo. The toll roads in Mexico are usually better paved, and traffic tends to move along with fewer interruptions than you will find on the non-toll roads. After Hermosillo, you will then need to head west on Carretera Hermosillo Bahía Kino / Sonora 26, which will take you the rest of the way to Kino Bay.
Original inhabitants
The first known residents of the area were a group of indigenous nomadic hunter-gatherers, today known by most as the Seri people, but the members of the tribe still prefer to use their own name, Comcáac, which means "the people," in their native tongue. You can learn more about their colorful history, language, clothing, housing, crafts, and festivities, by visiting the Museo Étnico de los Seris (Ethnic Museum of the Seris), while you are in Kino Bay.
Popular RV Parks in Kino Bay
There are a number of RV parks in Kino Bay, many of which are located right next to the beach. Reservations are recommended, especially if you will be staying during a busy holiday break, such as the 4th of July weekend. Here is a list of popular RV parks that are located close to the sea in Kino Bay:
El Saguaro RV Park & Hotel (across the street from the beach)
Islandia Marina RV Park (on the beach)
Kino Bay RV Park (across the street from the beach)
Kunkaak RV Trailer Park (about a block from the beach)
La Playa Beachfront RV & Hotel (on the beach)
Parador Bella Vista RV Park (on the beach)
Posada Santa Gemma Motel and Trailer Park (on the beach)
A popular beach vacation destination
Puerto Peñasco (Rocky Point). Kino Bay's coast is lined with sandy beaches and low cliffs. Just across the bay, on Isla Tiburón (Shark Island), there are many secluded coves.
Holidays and long weekends are ideal times to visit this little beach town located on the Sea of Cortez (Gulf of California) in Mexico's Sonoran desert. This beach destination is usually less crowded than the other beaches located farther to the north, such as
Kino Bay is an excellent place to go fishing, and it is also a popular destination for watching birds, whales and other wildlife. You can also while away the day snorkeling, swimming, hunting for oysters, or you can hire a boat to take a tour of some of the nearby islands.