What Do I Need to go to Mexico? Get on the road ASAP!
Not much! Thinking about a trip to Mexico? Want the quick and dirty? Here's what you need and to get on the road ASAP.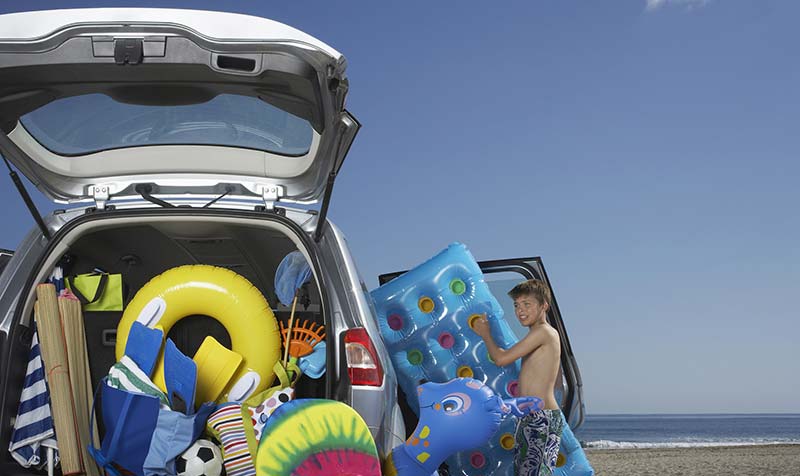 Follow these simple directions and get across the border smoothly, enjoying what Mexico is all about — Relaxing!
Want more info?