Who are the Mexpro Angels?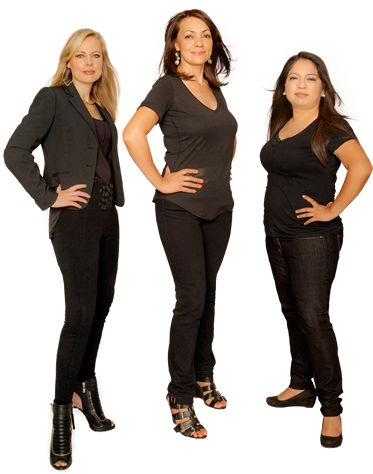 Have you met the Mexpro Angels? Lately we have created various promotional material promoting our Mexpro Angels.
Who are these lovely ladies, you ask? These are three of our bilingual customer service representatives that just so happen to be named "Angel". Not only are these ladies highly experienced, professional, educated and licensed Property and Casualty agents, they are very friendly and approachable to boot. We want you to know you have amazing customer service here at Mexpro and if you're lucky enough to have one of these ladies help you, you know who you are talking to.
Haven't heard enough? The Angels will soon be creating videos with quick answers to your most asked questions on Mexico Insurance. Stay tuned so you can watch these short, informative videos as they come to life.
We are not just Mexico car insurers. All of our company loves Mexico, and most of us travel there often. We want you to enjoy your vacations to Mexico as much as we do. So we've made it easy to get answers to your insurance questions and other tips to make your trip go more smoothly on our Facebook, Twitter and Google+ pages.
The Mexpro Angels and our other equally qualified customer support team are available every step of your insurance purchase and afterwards, including claims assistance. We want your trip to be worry free, so we try to take on as much of the hard stuff as we can.
We hope you enjoy your trip to Mexico and are lucky enough to have one the Mexpro Angels help you when you need it.