5 Quick Tips for Driving to Mexico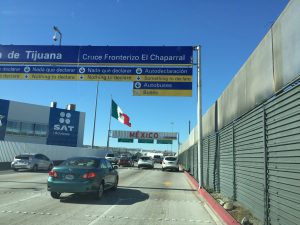 Driving to Mexico for a vacation or the winter? You are probably in a hurry and want the down and dirty on how to get yourself and your vehicle there. We've done it for you. Use these tips to get on the road ASAP.
Use these tips when you drive down to Mexico. Be certain all your bases are covered when you're crossing the border and in the interior of Mexico.