Do I Need Mexican Car Insurance?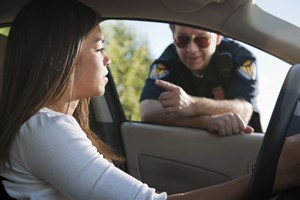 The short answer is: yes. If you're asking, I'm assuming you're not talking about walking, taking a bus or plane into Mexico, but driving to Mexico. Here's the scoop...
US/Canadian Insurance is not accepted by Mexican Authorities.
Mexican authorities do not accept insurance that is not underwritten (issued) by a Mexican company. So even if your US or Canadian car insurer offers Mexican insurance, it will not cover you unless it is provided by a Mexican insurance company, located in Mexico. However, a US or Canadian insurer, Mexpro for instance, can offer car insurance from a Mexican insurance company, provided they have a relationship with that company.
Some US/Canadian companies offer insurance for those traveling a maximum of 10-50 miles from the US border (depending on the insurer). In these cases, at a minimum, you should purchase a liability only policy to cover damage you may cause.
At the time of an accident, you are expected to pay the full amount of damage you caused.
If you are found to be at fault by local authorities and cannot pay damages on-the-spot, to jail you go. Financial responsibility has always governed how Mexico treats auto accidents. In 2013, liability laws changed, increasing death liability limits to as much as $300,000 USD, depending on the Mexican state where the accident occurs.
In 2014, Mexico again amended their insurance laws, requiring a minimum level of insurance on Federal highways, roads and bridges.
So, if you're driving to Mexico, then the answer is YES, you should purchase Mexican insurance before going.
Check out these additional resources before you hit the road.