Insuring a Mexican Vehicle in the US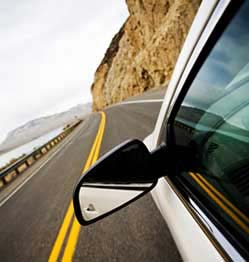 When traveling into the US with a Mexican registered vehicle, you must have car insurance while driving. Our Northbound temporary US auto insurance coverage is the perfect solution.
Flexibility of your Temporary US Auto Insurance Policy
At Mexpro.com you can buy car insurance policies for Mexican vehicles for travel from Mexico to the US, ranging from one day to one year. It's your choice and coverage price is extremely affordable! Most auto insurance companies only sell six-month policies for travel into the US, making it difficult to obtain short-term coverage.
Short-term US Auto Insurance Coverage
We offer affordable liability and medical car insurance coverage for your travel from Mexico to the US From state legal requirements to a more complete package visit our website to create your own personalized low cost car insurance coverage for travel from Mexico to the US.
Insurance Companies
Insurance is covered through National Unity, which is a respectable and reputable company that has a long standing and favorable relationship with us.