What Voids a Mexico Car Insurance Policy?
Every year, hundreds of thousands of Americans and Canadians get in the car and drive down to Mexico to vacation, visit friends and family, and to winter in the warmer climes. These journeys are the epitome of the great North American road trip, hosting rolling beaches, desert plains, mountainscapes and historic towns. If you are planning a road trip south of border, you don't want to forget Mexico car insurance.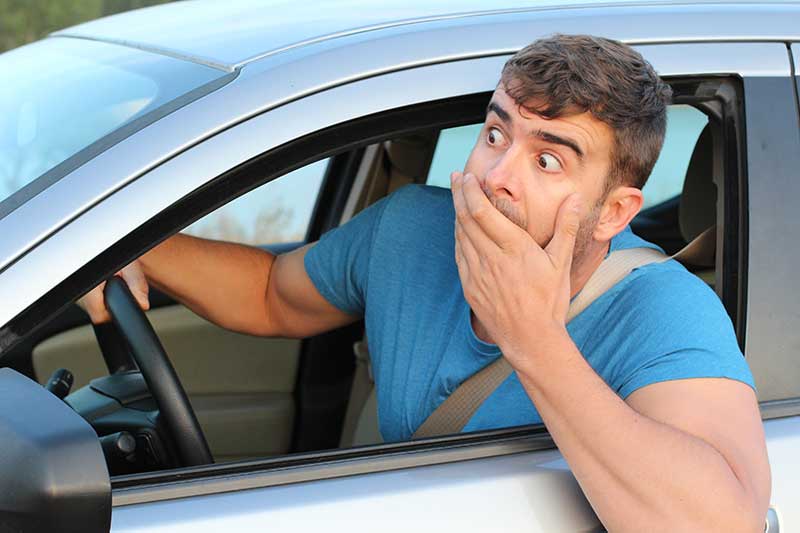 Does Mexico Require Car Insurance?
Yes, Mexico auto liability insurance is required on all Mexican federal roadways and your US or Canadian policy will likely not cover you past the border areas of Mexico.
Fortunately, you can purchase Mexican insurance before your trip, so if anything happens to your car along the way, you're covered. It's easy to purchase the right insurance online, and sometimes even through your existing car insurance provider.
What Could Void My Mexico Car Insurance Policy?
There are a few things that could void your Mexico car insurance policy and it's important to know these before you find yourself in one these situations.
The driver must have a valid driver's license on their person, else the policy is null and void.
No person with a Mexican driver's license can drive your vehicle in Mexico. If an accident occurs, the policy will be voided.
Drivers younger than 21 or older than age 80 must be listed on the insurance policy to be covered while driving.
Your US/Canadian registration must be up to date during the entire course of your stay in Mexico.
As best you can, get familiar with Mexico laws before you enter the country. If you are found guilty of breaking any of those laws, your car insurance might be voided.
Don't drink and drive. Your insurance is voided if the driver of the insured car is found driving under the influence of alcohol or drugs.
If you must make a claim on your Mexican insurance, you MUST file a claim in Mexico.
If your vehicle is stolen, the person who had possession of the vehicle must file an Auto Theft report in person with Mexican authorities.
Knowing, ahead of time, what could potentially void your policy can save headaches in the event of an accident. Remember these and you will be able to enjoy your holiday to the fullest!
Dig into plates full of tacos al pastor, bags of hot fresh churros and huge glasses of the freshest fruit juices on the planet. Learn to dance the salsa and listen to stories of Mexico's proud national heritage, while stepping on the ancient stones of Mayan or Aztec paths leading to stunning pyramids and old marketplaces.
Drive safely out there, and know Mexpro has your back! Get a free car insurance quote for Mexico here.