U.S. Consul General in Tijuana, Mexico Minimizes Travel Alert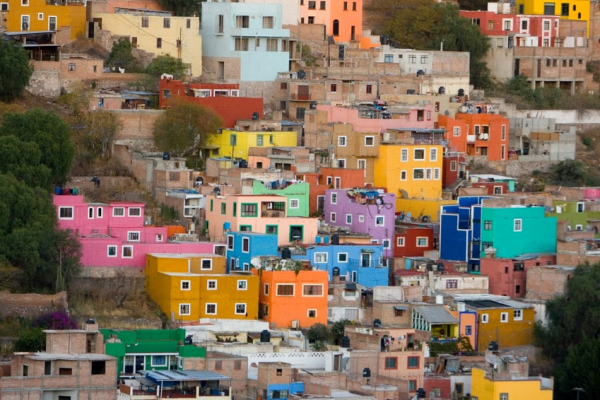 Article from MEXIDATA.INFO.
The U.S. Consul General in Tijuana, Steven Kashkett, believes that his government will reconsider the travel alert for its citizens once it confirms that the security situation in this border area has improved.
Mexico Travel Alert that includes Tijuana for the second time, issued by the U.S. Department of State, is an information effort of the U.S. government to describe the security conditions in all Mexico, not just in Baja California, he stated.
Kashkett said he has verified that officials of the three levels (of government in Baja California) have made important (strides forward) on security matters.
His experience in Tijuana has been very positive, the Consul General said, and he minimized the Baja California travel alert, saying "it refers to all Mexico." "Tijuana is a dynamic city with considerable potential," he affirmed.
It is difficult to change the perception of U.S. officials, however the successes against organized crime are going to modify this situation, the diplomat said.
It will be U.S. Ambassador Carlos Pascual who will verify that the situation has improved, in order to finally remove the name of Tijuana from the cities considered to be a risk for U.S. citizens, Kashkett said.