Mexico Trouble Spots: Visit or Avoid?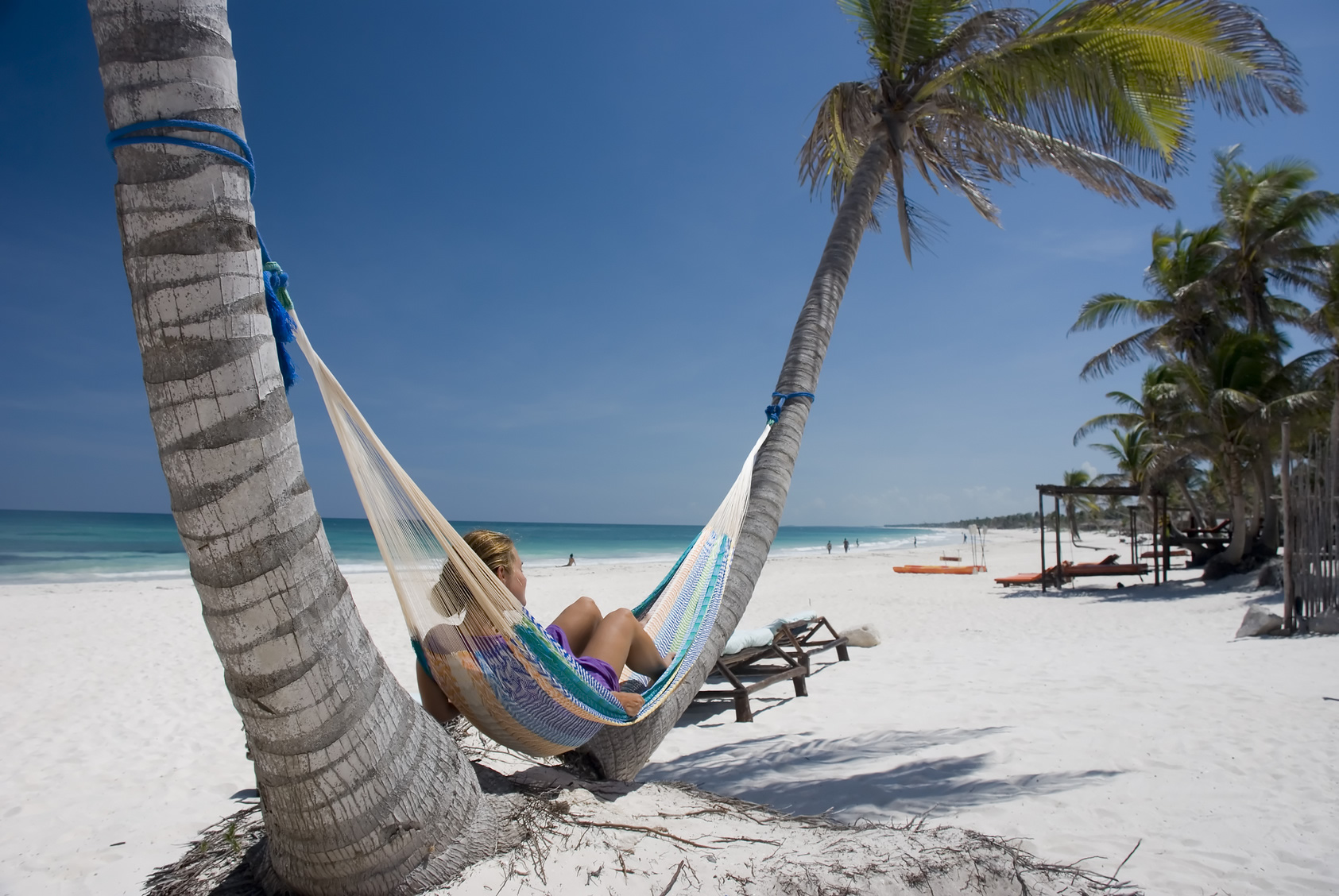 Below is a list of tips on travel to Mexico from the U.S. State department (who provides regular updates on traveling to Mexico), local tourism offices and iJet Intelligent Risk Systems.
Samuel Logan, iJet's regional manager for the Americas, says major tourist areas are safe in Mexico--despite news of drug-related killings there. Acapulco, Cancun, the Yucatan Peninsula, and even Tijuana are considered safe for travel.

"Since the end of February, the safety in Tijuana has improved a lot," says Samuel Logan (iJet), adding that tourists are not on drug cartels' "hit list," although he warns that "collateral damage" can occur.

The U.S. State department travel warning says resort areas and tourist destinations do not witness the kind of drug-related violence and crime reported in the border region and along major drug trafficking routes.

Many Mexican states are having elections around the July 4th Holiday. So be aware of the potential for protests if you visit states that are holding elections then, says iJet.

Elections will be held on the fourth of July Holiday in the Mexican states of Oaxaca, Baja California, Quintana Roo among others.