Travel Safety Tips Mexico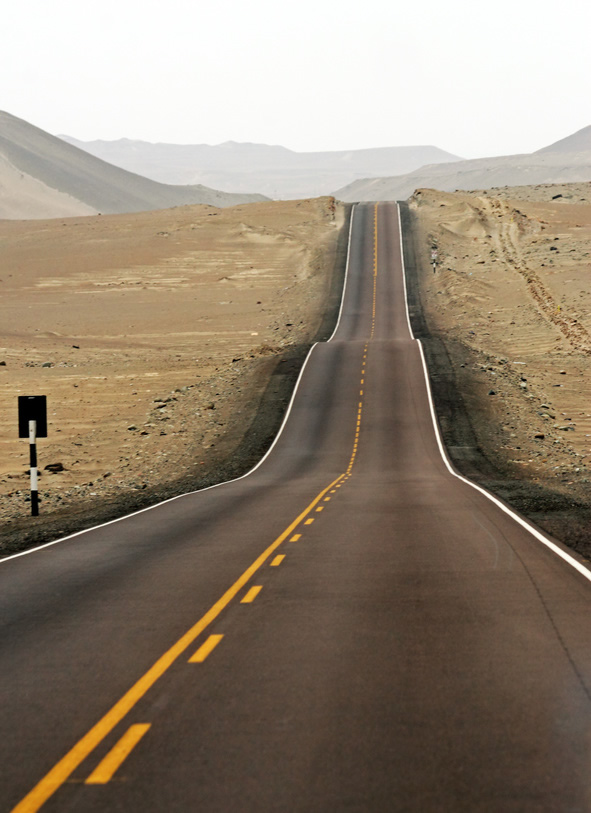 From Mexico Travel Magazine
Today I think one of the most frequent questions on the minds of travelers no matter where they are going to visit is "Am I Safe?". I recently traveled around Europe including parts of Eastern Europe where I think most American travellers don't think about going like Hungary, Slovakia and the Czech Republic. Of course those were only 3 countries of the 13 that we visited on a tour of nearly 30 cities in 60 days which also included Italy, France, Germany, Holland, Austria, England, Scotland, Ireland, Belgium and Switzerland.
We are not typical travellers, we don't go in for the "touristy" stuff we look for the out of the way places where the locals frequent and where the food and prices are not designed for the tourists so safety and security is a concern especially when there are sometimes major language barriers like in Hungary or Slovakia and even in Prague. Also since we usually have expensive camara and video equipment with us on the street and alot of what we shoot is at night we get concerned as well for that.
Now I have lived in Mexico for 15 years, nine of those years in Cancun, three in Playa Del Carmen and the rest of the time in Mexico City. I have travelled most of Mexico from San Luis Potosi and Queretaro to Merida, Cancun, Chetumal and Chiapas hitting everything in between and usually by car. I was raised in the US (NJ to be exact) but I am German & Irish and I am blonde with blue eyes and light skinned so I do stick out. I have never been assaulted or bothered even really including in Mexico City, Cancun and of course Playa Del Carmen.
Is there Crime in Mexico? Yes there is. Is there Crime in Cancun and Playa Del Carmen? Yes of course there is like any other city in the world. So it is important to take into consideration when travelling to Cancun or Playa Del Carmen or anywhere for that matter you should take the same precautions you would or use the same common sense you would if you went to New York City at Christmas time or to Miami on Vacation because you will find the same types of crimes here but smaller relative to size and population. Cancun and especially Playa Del Carmen is much smaller and has a smaller population than Miami, New York or Los Angeles. Don't wear a lot of flashy jewelry on the street, don't carry large sums of money and if you are going to leave the hotel and drink in excess make sure you have someone in the group who will be able to help you and get you back to the hotel. Common Sense!
People who typically get into trouble in Mexico on vacation are those who come and don't understand that doing something illegal here gets you close to the very element that is involved in local crime. If you are thinking about coming and buying drugs, don't, that is the very element that is fighting on the borders between Mexico and the US. Again, that is on the BORDER with the US around Texas, California and Arizona, not present in Cancun and Playa Del Carmen and the drug war on the border does not involve tourists nor citizens in general.
Recently most of the US newspapers and television have picked up on the story of the 12 bodies found and previous bodies found in Cancun and the arrest of Cancun Mayor Greg Sanchez for his connection to the drug cartels and money laundering.
It is all true but also what is not emphasized is these were Rival Gang Members and Cartel members and it is the result of a turf war. The Drug Cartels are not going into town and shooting tourists or citizens at random. The Drug war in Mexico is no different than the drug wars in the US or the Gang wars in LA, Miami or the old days of Mafia families fighting over territory.
The Mayor of Cancun was arrested and of course his political party started a media campaign that to prevent him from becoming governor of Quintana Roo but if you look at the facts of politics in Cancun and Quintana Roo every mayor of Cancun with the exception of the female Magali Achach has been arrested during or after their term. Mario Villanueva who was governor of Quintana Roo was arrested in Mexico after he was on the run for 3 years in the late 90's and caught in 2001 hiding in Quintana Roo, after serving 6 years in Mexico Federal Prison he was released and at the same time re-arrested by federal police on an extradition warrant to the US where he is currently being held awaiting trial on Money Laundering for Lehman Bros. Mario Villanueva lifted military checkpoints along the highway from Belize to Cancun to facilitate the transportation of drugs and weapons.
So let's sum it up on some safety ideas for travel no matter where.
Know where you are going and how to get back to your hotel.

Don't go out alone with the intention of drinking yourself unconscious, make sure someone with you is not drunk.

Don't take large sums of cash with you, you don't need it, most places take credit cards or debit cards.

Don't take your passport and visa with you outside the hotel, keep these in the safe in your room at the hotel.

Don't buy drugs on the street anywhere in Mexico, apart from being illegal and easily end you up in jail this is where the main BAD elements are in Mexico (in the drug trade).

Avoid illegal activities, the laws in Mexico are different than the laws in the US and most other countries, there is NO due process, you are arrested, the judge sends you to the jail and they have 72 hours to decide whether you will stay there and for how long. The US Embassies cannot intervene, they can contact family for you and get you information on local legal assistance but they cannot negotiate you out of jail.

If you rent a car do not drink and drive, this is a crime here in Mexico as well.

Frequently drinking in public is illegal in Mexico but not usually enforced in tourist destinations, but if you are drinking in public and become unruly you might find yourself in jail as well.