Time to look beyond Mexico drug violence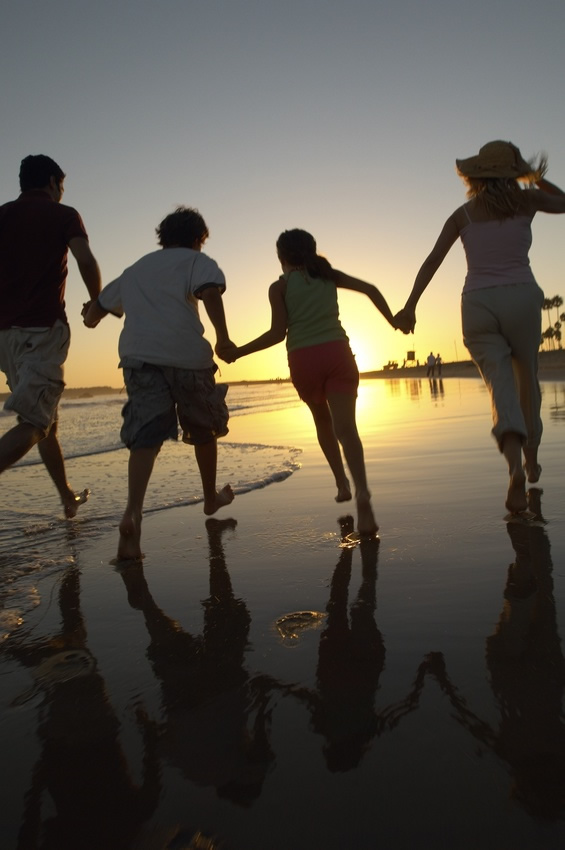 News about Mexico in the past few years has been dominated by gruesome drug violence. But as Mexicans prepare to elect a new president on 1 July, David A Shirk of San Diego University's Trans-Border Institute argues for an end to overly negative views of the country:
If Mexico were a stock, now might be the time to buy. The country has been severely under-valued in recent years.
Despite high rates of crime and violence elsewhere in Latin America, the media tend to focus relentlessly on Mexico's drug war.
The murder rate is nearly 20 homicides per 100,000 inhabitants, but this is significantly lower than in Brazil, Colombia, and Puerto Rico.
And the Central American nations of Belize, Guatemala and Honduras have murder rates nearly twice that of Mexico.
Still, because of exaggerated fears that Mexico is becoming a "failed state" or sliding into a "narco-insurgency," many tourists and investors have shied away from the country.
And these fears in turn fuel often unfounded concerns about Mexico.
When five burned bodies were found in the Arizona desert earlier this month, the local authorities were quick to blame spillover violence from Mexico.
Post-mortem reports now indicate that the incident was probably something that is, unfortunately, more typical of the US: a murder-suicide in a troubled marriage.
Bad press
Mexico's public relations problems have not been limited to security.
Three years ago, Mexico bore the brunt of the global H1N1 or swine flu crisis.
Some reports initially called it the Mexican influenza, even though the epidemic may well have started elsewhere in North America.
And in the latest wave of panic among global investors, the Mexican peso took an unexpected dive this month.
With some opinion polls showing increased support for Andres Manuel Lopez Obrador, the leftist candidate, the peso's value dropped by 12% from its long, stable 13:1 ratio against the dollar.
But for long-term Mexico observers, things are not as bleak as they might first appear.
According to the latest analysis by the Trans-Border Institute, drug-related homicides were down by some 19% compared with the same time last year.
If this pattern continues, 2012 will see fewer drug killings than in the two previous years which saw admittedly high levels of violence with some 15,000 and 16,700 murders respectively.
Such a change would be welcome in itself but it would also reflect that there is much more to Mexico than drug violence.
While Mexico is on the list of travel warnings issued by the US state department, along with Iran, Algeria and Syria, it is still the number one destination for US citizens traveling abroad.
There were more than 20 million visits by Americans last year.
And an estimated one million US citizens reside permanently in Mexico.
Click here to read more from the BBC...
---