Things to Consider When Driving To Baja, Mexico this Spring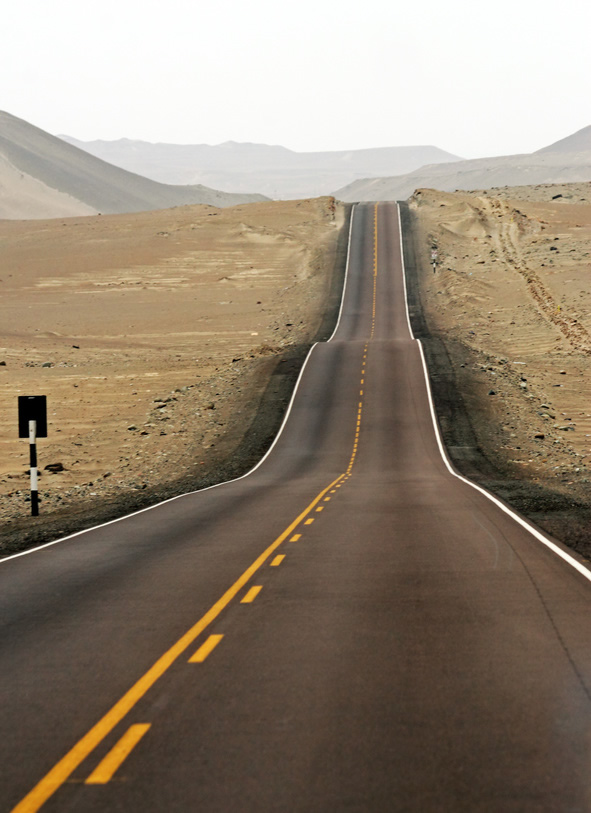 From the San Diego Reader
Written by: Chuck Lundy and Richie Matthews, San Diego, CA
Recent violent incidents involving U.S. citizens in Mexico have highlighted the precarious nature of Baja travel.
Believe it or not auto accidents and theft are more common in Mexico than violence against U.S. tourists. When driving over the border to Mexico consider a few factors to ensure a fun and safe journey.
Driver attention is more important south of the border because roadways there are much less merciful than the wide highways we are accustomed to in the U.S. The primary cause of car accidents in Baja is due to the roads with low shoulders.
To avoid accidents slow down when entering small towns, watch for speed bumps (called Topes), and if you have a choice, take the safer toll roads. If you don't have a turning lane, do not make left turns off major highways, or fault will be yours if you are hit from behind. Remember that speed limits in Mexico are posted in kilometers per hour; an easy conversion formula is to take the kilometers per hour posted, multiply by 6 and then drop the last digit. 100 kilometers per hour equals approximately 60 miles per hour.
It is best to secure Mexican automobile insurance through an authorized insurance company since American automobile insurance does not satisfy insurance requirements in Mexico. If you get into an automobile accident, the Mexican authorities will detain you until fault is determined. If you are found liable, you will be required to show financial responsibility before leaving. Without insurance, you must have at least $5,000 in cash, proving "financial responsibility". Steer clear of expensive insurance agents on the border, and prepare ahead by purchasing Mexican automobile insurance online at a cost of about $12.00 per day, with decreasing rates for longer stays.
Once the accident is reported, the Mexican insurance agency will send in an adjuster who will make a written report, detailing any damage to your vehicle. You will be asked to sign the report, so to avoid discrepancies later be sure you understand exactly what you are signing. Be aware of all damaged parts to your vehicle, and be sure the adjuster's report reflects all damage. Lastly, always have the claim adjuster give you a copy of the report.
Auto theft is problematic in Mexico, as it is in California, but when traveling abroad it is important to take extra steps to document your accident, understand the laws of the country and assure safety. Below are guidelines to reduce stress on your trip and possibly protect your vehicle:
Tourists' cars stand out and are targeted, so if the car has an alarm, use it.
• Steer clear of on-street parking.
• Stay in hotels that offer around the clock parking security.
• If you park your car in a pay parking lot, don't leave the parking ticket in your automobile.
• Write down your Mexican auto insurance policy number and the telephone number of your Mexican insurance company to report claims.
If you stay in Mexico for more than four days, you must have an FM-T tourist permit, which costs about $12. The tourist permits can be obtained at a Mexican Consulate or at the border and are valid for up to six months. Failure to obtain such a permit may invalidate your Mexican auto insurance.
As with all travel, remember to use common sense, and keep in mind that procedures may be handled differently than in California and the U.S. Have a safe trip and be sure to enjoy all that Mexico has to offer.