Taking Your Ride Into Mexico
Cruising the highways south of the border
There are so many great places to visit in Mexico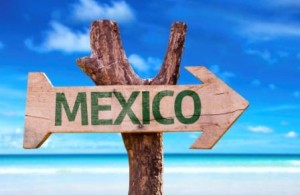 Mexico has lots of great paved roads, along with unlimited amazing scenery. From its rich history; to its awe inspiring deserts; to its breathtaking mountains; to its vibrant jungles; to its beautiful beaches; Mexico has a multitude of fantastic vacation destinations, that you can easily drive to. Plus, as you get out and explore, chances are you'll learn more about Mexico's world famous hospitality and delicious food.
Advantages of having your own wheels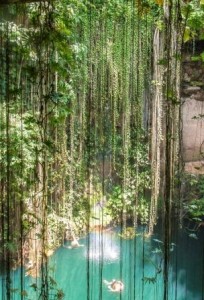 When you take your own vehicle, you can go exploring at your own leisurely pace. You can stop and smell the colorful flowers, and use your time to check out all the stuff that you're interested in, thereby maximizing your own unique vacation experience. With your own vehicle, you'll have more opportunities to escape the tourist trodden path. Plus, you get to avoid having to pay for car rentals, taxi rides, or public transportation.
Planning for your drive across the border
A great way to make sure you don't forget anything is to create and follow a checklist. Before you go, be sure all of your paperwork is in order. Do not forget to bring along your: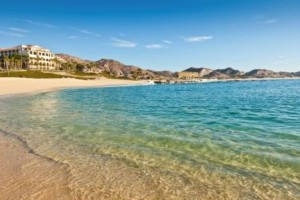 It's a good idea to plan your travel route, and stops, well in advance of your trip. You may want to invest in some Mexico road maps to help you find your way around.
Be sure to book overnight lodging in advance, and it is recommended that you do all of your driving during daylight hours. Also, don't forget to do some pre-trip vehicle preventative maintenance before hitting the road.
Finally, and most importantly, be sure to bring along your camera, for the abundant photo opportunities you're sure to encounter as you tour Mexico.