Sign Up for the Mexpro.com Newsletter!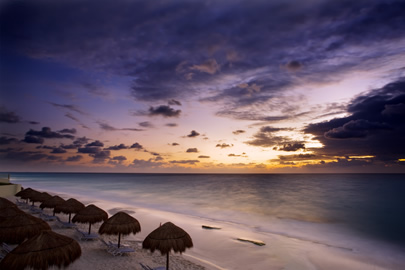 Mexpro.com is constantly providing our customers with more information on travel to Mexico. We are the experts and we want to keep you informed.
To get the most up to date information on Mexico travel, insurance, vacationing sign up for the Mexpro.com Mexico Newsletter.
You'll be kept abreast of changes to border patrol rules and regulations, state department warnings, great places to travel and retire and much, much more!
To Get a FREE ONLINE MEXICAN CAR INSURANCE QUOTE NOW click here! You can print and purchase an online quote in minutes with www.Mexpro.com