Should airport shooting scare travelers?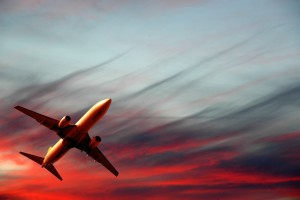 Travelers wouldn't fly through the Mexico City airport to get to popular locations such as Cabo San Lucas, Mazatlan or Puerto Vallarta, said Braly, owner of Now Voyager Travel in Huntington Beach, California. "My personal experience is that every place I send people in Mexico, there's never been a problem."
Journey Mexico founder and owner Zachary Rabinor has gotten a few concerned calls but no cancellations since Monday's shooting.
"It's hard to tell people not to be concerned about this type of thing, but I think (the Mexico City airport) would be more safe now than it has been in the past," Rabinor said. "There's no need to cancel."
Click here to read more on CNN...
---