How Safe is Mexico?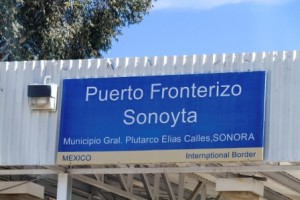 At Mexpro.com we get asked this all the time. Many of us who work here visit Mexico once or twice a year, and we feel it is perfectly safe! But we are not there all the time, so I did a little research to see what others were saying...
Mexico is rich in history and warm, sunny beaches, while being extremely affordable. It has suffered violence in recent years along some border regions and various states. However, popular tourist destinations and resorts remain very safe and safer than many U.S. and foreign destinations. Read on.
Homicide Rates in Mexico vs. Top U.S. Cities
The website HowSafeisMexico.com is a great resource. They compare homicide rates in top U.S. cities with those in Mexico's biggest city, Mexico City (the 5th largest city in the world). Most American's wouldn't think twice about visiting Chicago or Baltimore, but these cities have a higher homicide rate than much larger, Mexico City. See more in the table below.
| | |
| --- | --- |
| City, State Country | Homicide Rates (Rates per 100,000 inhabitants) |
| Los Angeles, CA USA | 7.6 |
| Mexico City, Mexico | 9 |
| Dallas, TX USA | 11.3 |
| Mexico (the country) | 14 |
| Chicago, IL USA | 15.2 |
| Atlanta, GA USA | 17.6 |
| Philadelphia, PA USA | 19.6 |
| Buffalo, NY USA | 20.7 |
| Washington, D.C. USA | 21 |
| Baltimore, MD USA | 34.8 |
| Saint Louis, MO USA | 40.5 |
| New Orleans, LA USA | 49.1 |
Homicide Rates in Mexico vs. Top Vacation Destinations
Additionally, homicide rates in Mexico are lower than many popular South and Central American, and Caribbean vacation destinations. See the comparisons below.
| | |
| --- | --- |
| Country | Homicide Rates (Rates per 100,000 inhabitants) |
| Mexico | 14 |
| Ecuador | 19 |
| Brazil | 23 |
| Dominican Republic | 24 |
| Bahamas | 25 |
| Belize | 29 |
| Guatemala | 52 |
| Jamaica | 62 |
| Honduras | 67 |
Violent Crimes
Mexico's violent crime rates (assault, kidnapping, rape) are lower than the U.S., South Africa, Canada, Chile, the UK and Spain (http://www.howsafeismexico.com/global_crime_rates.html).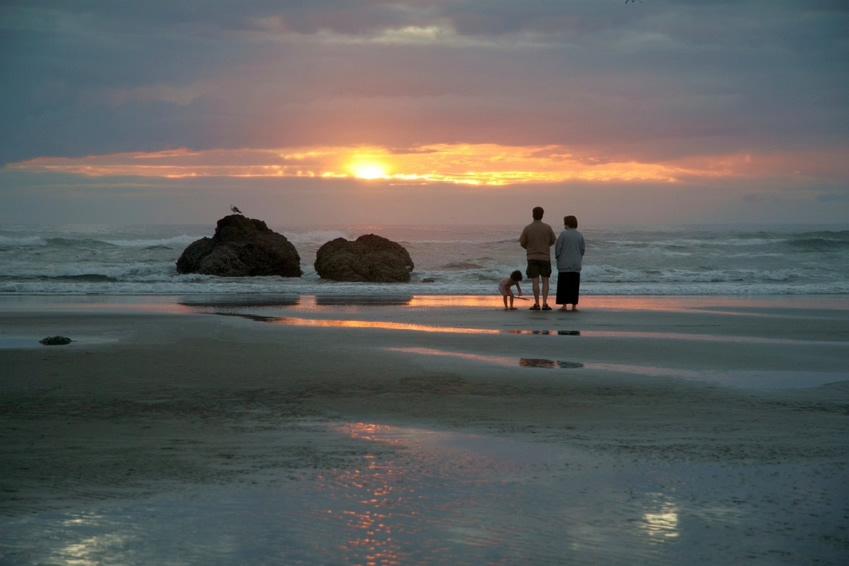 Mexico is the 14th largest country in the world. The U.S. State Department's Travel Warning for Mexico only lists 4 states (out of 31!) to avoid. Visit HowSafeisMexico.com to see the map of which states have no travel warnings, which have areas where one should be cautious and which Mexican states to avoid.
Before you go to Mexico check TripAdvisor.com for information about the area you are planning to visit. It's also wise to check travel warnings on the websites of other governments (i.e. Canada, UK, Australia).
Robin Roberts, a Canadian travel writer explained in The Vancouver Sun travel article that there is violence in Mexico, but of the millions who visit, only a handful even witness a crime. She claims that those who buy into media hype have a lot to lose by not being a visitor to Mexico.
About.com's Suzanne Barbezat provides a great explanation on the difference between the safety standards in most countries as compared to the U.S. and Canada and states that many places in the vast country of Mexico are indeed safe for travelers. She also has some tips on how to prepare for you Mexico trip.
If you are headed to Mexico for the Holidays we hope you will take this advice to heart and check our Before You Go information page on the Mexpro website and HowSafeisMexico.com. Have a wonderful holiday!