Oceanside Adventures on your Manzanillo Mexico Travel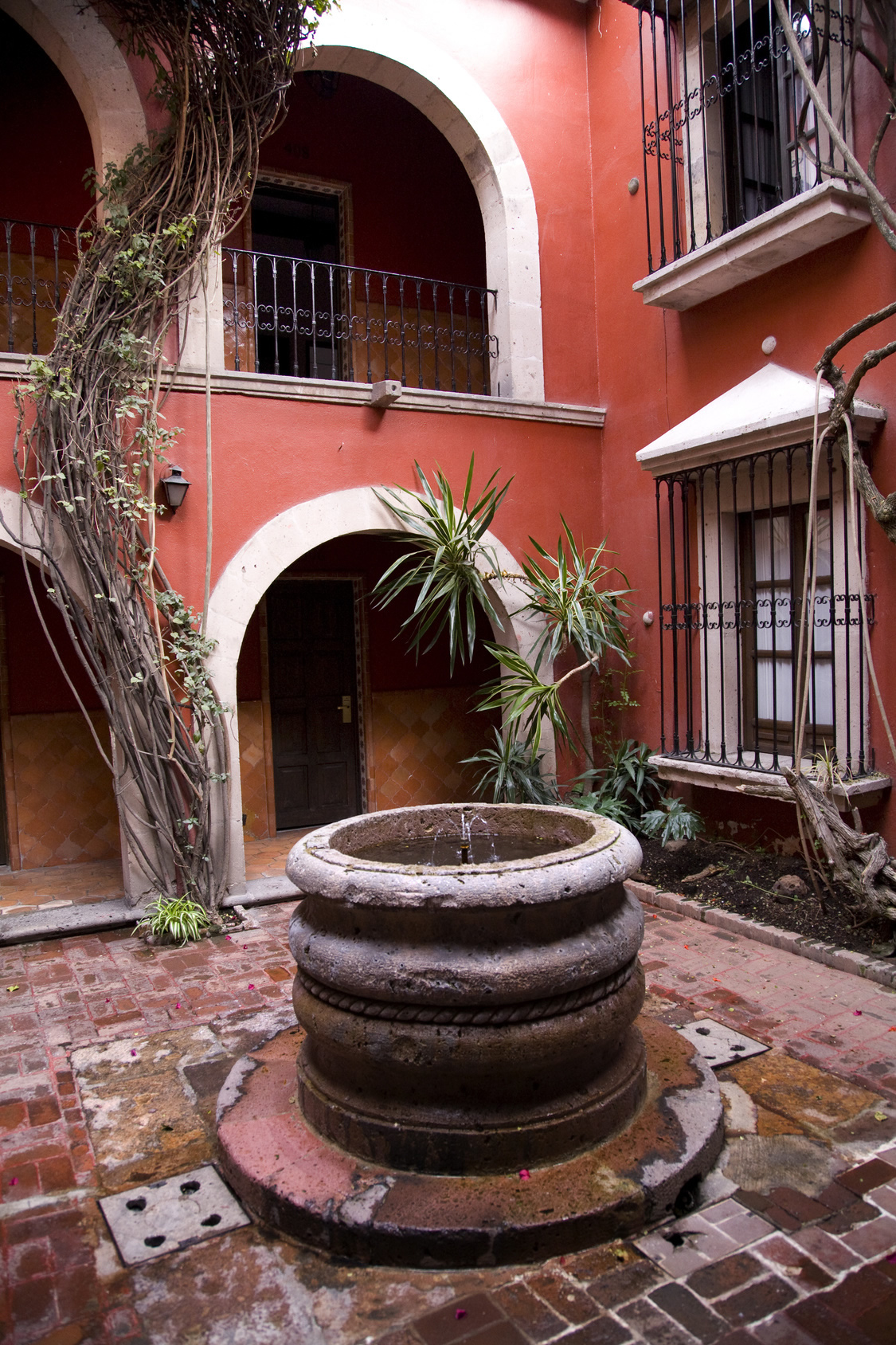 From life-in-mexico.info.
Travel Manzanillo Mexico, located between Puerto Vallarta and Acapulco in the state of Colima. It is positioned on what is commonly referred to as Mexico's "Golden Rivera." This area was named for the occasional gold coin rumored to wash up on the beach, the result of a ship wreck less than 50 yards off shore.
Today, Manzanillo consists of two parts, the resort area on the Santiago Peninsula and the busy downtown commercial area to the south. Although Manzanillo is a busy port town, it has managed to retain to its laid back and tranquil feel accentuated with a lively authentic Mexican atmosphere. Book your stay at a Barcelo Hotel & Resort to take advantage of affordable Manzanillo vacation packages.
Manzanillo City Tour
With the city being recently renovated, a tour of Manzanillo is a must. Centered around a statue of a giant Marlin, downtown now offers more shopping and a new boardwalk along the harbor. Be sure and stop by Manzanillo's oldest social club, "Bar Social", as it has not changed since it was established in the 1940s. As you head from the harbor to the downtown area, you will see the "Jardin", which means garden. This is where the locals come to have lunch, get a shoe shine, or just people watch. On cooler evenings bands will play in the gazebo.
Plantation Tours
Just north of Manzanillo are some of the most breathtaking countryside views in Mexico. Gaze out over acres of coconut and banana plantations or tour the local mango and lime orchards and enjoy a refreshing drink.
El Salto Waterfall and Water Park
Located just 40 minutes to the north of Manzanillo, this waterfall tops 100 ft. The drive is a spectacular adventure through rain forests and jungles and the local countryside. The blue pipeline you will see along the road carries iron ore from the Los Juanes mine at the top of the mountain, 37 miles south to Manzanillo. You'll drive down the cobble stone entrance to the new water park. To get to the actual waterfall you need to continue to the bottom of the hill and park just after you cross the iron bridge. Unspoiled by tourism the waterfall is a must see.
Volcano Tours
Standing 14,200 feet, the snow capped and inactive Nevado de Colima Volcano, is a dramatic welcome to this area. Next to it is the 13,000 foot active Volcan de Colima. Volcan de Colima is Mexico's most active volcano and has erupted several times over the past 450 years.
---