NORRA 2010 Mexican 1000 Rally April 28-May 2, 2010
Mexicali ~ Bahia de Los Angeles ~ Loreto ~ La Paz ~ www.Mexican1000.com
NORRA is returning off-road motorsports back to its roots -- hot rodding and fun! The Mexican 1000 Rally is a fully-supported on-road/off-road rally open to vintage and alternative fueled vehicles. It will be an adventure filled with high-performance driving, incredible scenery and world-class adventure.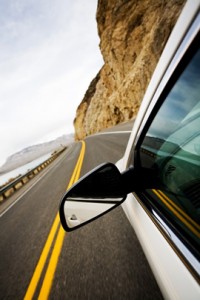 Scheduled Participants inlcude: Parnelli Jones, Malcolm Smith, Bud Feldkamp, Bruce Meyers, Walker Evans, Larry Roeseler, Eddie Mulder, Bill Varnes, Roger Norman, Rod Hall, John and Ray Swift, Curt LeDuc, Dave Westhem, Rick L. Johnson, Mouse McCoy, Rick D. Johnson, Scott Whitney, Jim Kirby, Jim Ryan, Marty Fiolka, RPM Off Road, Boyd James, Bill Brindle III and more....
Click here to download the Rally Maps for Days 1, 2 and 3 for the NORRA Mexican 1000.
---