New Policy for Mexico Temporary Vehicle Import Permits-EFFECTIVE NOW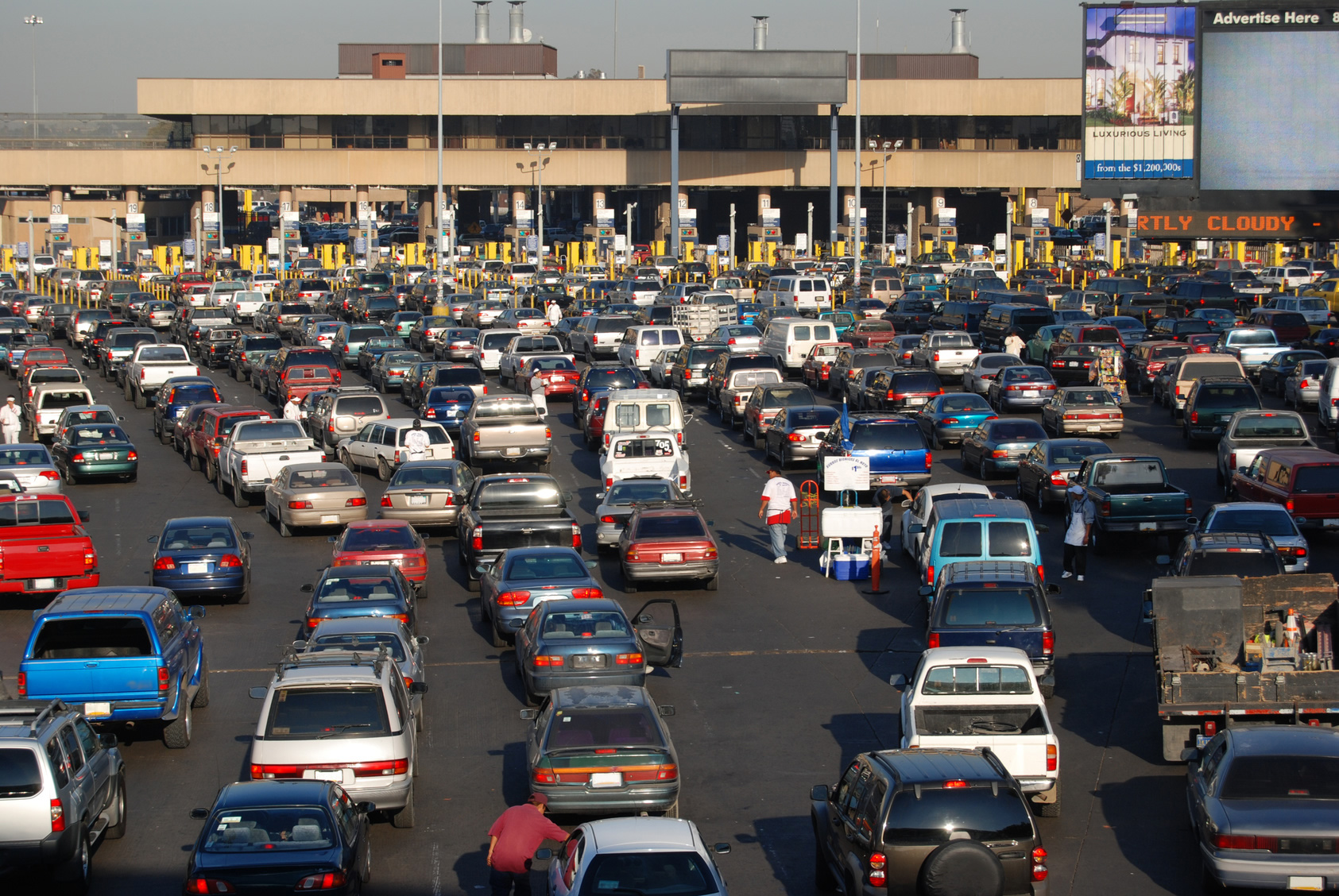 Effective June 11, 2011, Mexico has implemented a new policy for the issuance of temporary vehicle permits.
The Changes are as follows:
The fee for importation of a vehicle is $44.00 USD plus IVA; this fee is the same whether the permit is obtained at the border, consulates or online. http://www.banjercito.com.mx/site/siteBanjer/Bicentenario/iitv/instruccionesIITV_ing.html
A guarantee deposit for the return of the vehicle to the US, regardless of the form of payment, we be applied to all vehicles. The amount of the guarantee will be determined by the year of the vehicle. The guarantee will be refunded upon cancellation of the permit at Banjercito offices, as long as it is prior to the expiration date of the permit. The refund will be made in the same form as the deposit was made.

2007 - Newer  $400 USD
2001 - 2006    $300 USD
2000 - Older   $200 USD

If the vehicle is not returned to the US prior to the expiration date on the permit, or the permit is not canceled upon exiting Mexico, the guarantee deposit will be forfeited.
Before Banjercito issues a permit, they will verify the VIN # to make sure the vehicle does not have any restrictions to be driven in the US or Canada, in which case the permit will not be allowed.It is important that we remind our customers to cancel the permit at the border prior to returning to the US, to ensure that they receive their guarantee deposit back.

Our recommendation, as long as the customers have enough time (between 7-10 days), is that they process the temporary importation permit online. This will improve their experience and avoid the time spent at the border crossing. http://www.banjercito.com.mx/site/siteBanjer/Bicentenario/iitv/instruccionesIITV_ing.html
** Update for RVs & Motorhomes **
The maximum weight for all vehicles, including motor homes, in order to obtain a temporary import permit at Banjercito is 7,716 pounds, which is equal to 3.8 tons.
Temporary import permits for motor homes can be issued for up to 10 years but they have to be registered as a motorhome in order to qualify for this permit.
Vehicles that exceed the specified weight, need to go to Aduana (at the border) for an inspection. There it will be determined if the vehicle is in good working condition and meets all the general requirements for temporary importation.
If the vehicle is towing another car, the attached unit would also undergo the inspection. Also, people who are towing need to make sure they disclose this when applying for the import permits.

If the motorhome is towing another vehicle, the time limit for the temporary import permit is a maximum of 180 days.

There could be a difference in the price for vehicles that undergo the extra inspection, than vehicles that only go through Banjercito. According to our sources at Banjercito, Aduana would determine the cost.
---