Help us Name the Mexpro Angels Videos Contest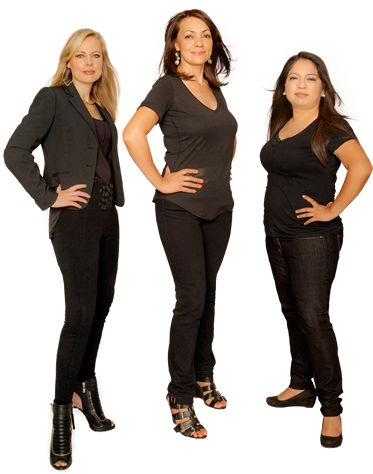 Have you heard of the Mexpro Angels? The Mexpro Angels are the icons for Mexpro's exceptional, knowledgeable and licensed insurance agents. Lucky for us, these ladies work for Mexpro, and they are bilingual to boot. It's hard to beat them when it comes to purchasing a policy, getting your questions answered or needing help with anything concerning Mexico Insurance.
The Angels will be creating videos to answer your questions—and we need a catchy name for this series of videos. Therefore, our Angels Contest. The prize will be an Alienwave Waterproof Wireless Bluetooth Speaker for Portable Outdoor or Shower. It is Dustproof, ShockProof and includes a Microfiber Cleaner, perfect for listening to your tunes on the beach in Mexico!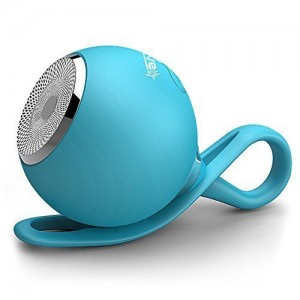 Please submit your idea(s) using the #mexproangels hashtag. The contest ends on Sunday May 1 at noon Pacific Time. The Mexpro Team will vote on a winner and post on #mexproangels, our blog, Facebook, Twitter and Google+ pages on Monday, May 2.
If you give us an idea that has already been submitted, we will choose the one that was posted first.
We look forward to getting your submissions. Good luck and thank you for your input!
Mexpro