Mexpro.com September Newsletter
Someone told me recently that summer was over in a week. I looked at the calendar and there's no doubt that its beginning to wain. Late summer is my favorite time of year; the temperature is beginning to cool, fall is on the horizon, and somewhere in the distance you can hear the sounds of football pads popping---most importantly, though, the beaches of Mexico are beautiful. Also at this time of year there are fewer college kids over indulging in adult beverages, always a plus. Mostly empty beaches and beautiful water...paradise is not far away.
If you plan to go to Mexico, don't forget to get Mexico insurance before you go. It is required and your US policy will not be accepted by Mexican authorities in the event of an accident.With your driver's license and insurance card in-hand you can purchase in less than 10-minutes. Don't wait, start here!
If you have any questions about Mexico Insurance, please contact us today at 877-607-2346.
Sincerely,
The Mexpro.com Team
www.Mexpro.com
Mexpro.com is not only provides competitive prices, but also offers quality coverage from A-Rated insurers.

Call us now at: 877-607-2346!
Check out what's happening at our Blog
Driving to Mexico Links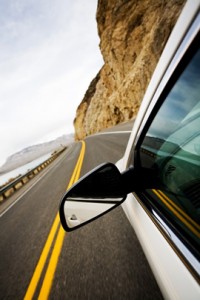 Do you have a home in Mexico?
Have you looked at your Mexico Homeowner's policy? Can you understand it? Is it even in English? What is the coverage like, is it like your US policy? If it is not with Mexpro, the answers to all of these questions are probably no! Kind of an issue. Trust me, Mexico Homeowner's policies are traditionally not the same as US policies. This creates a difference in expectation. Just because you think something is covered doesn't mean that it is.
Mexpro's Mexico Homeowner's program is a US style policy, is in English, and has US-Style coverage options. Getting a policy is simple. You can get a quote online and purchase or call. Regardless, we are here to help!
Give us a try, visit our Mexico Homeowner's Insurance page today!