Mexico Tourism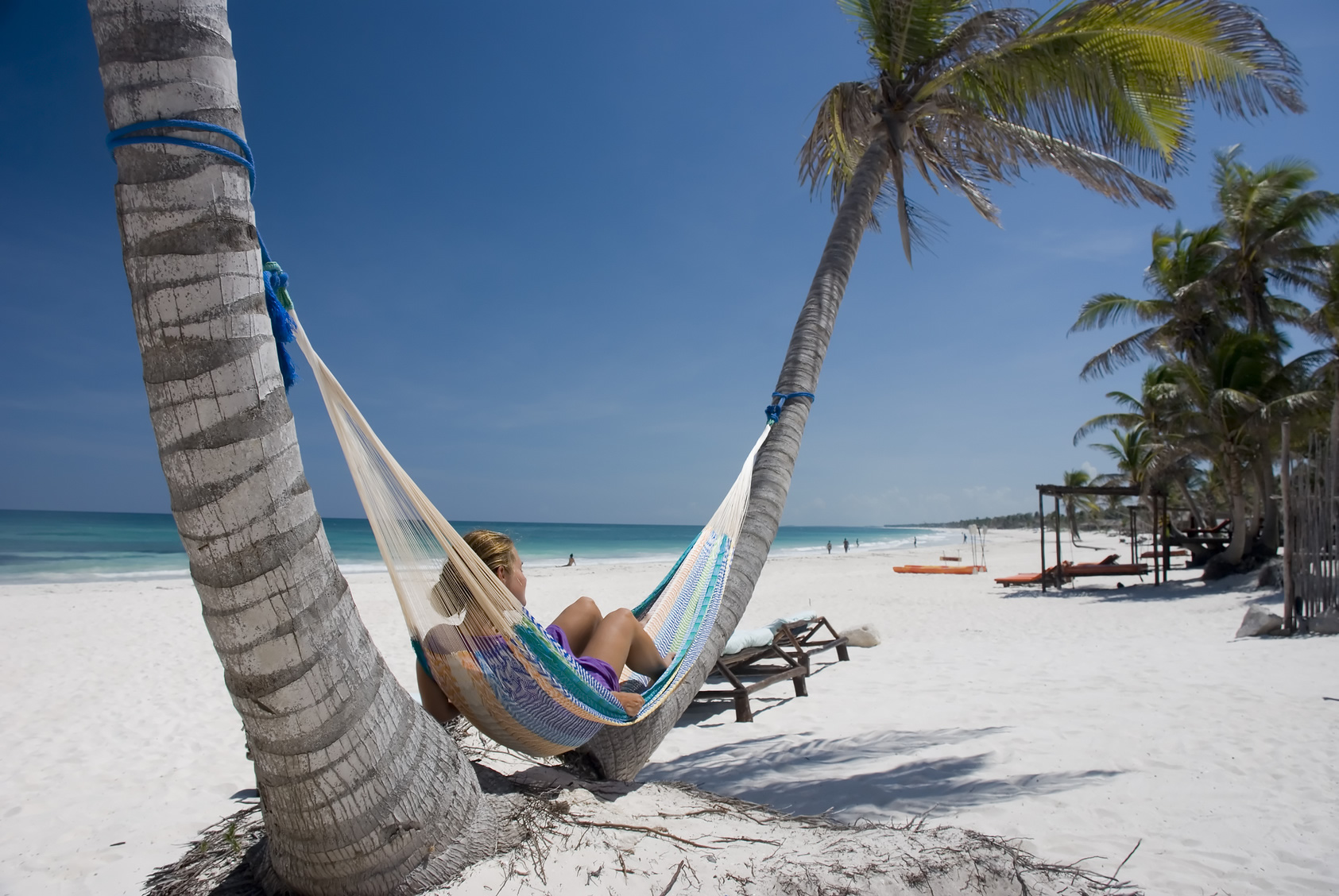 A study performed by the World Tourism Organization found that Mexico is home to one of the worlds most prosperous tourism industries. Mexico's middle and lower classes are major players in Mexico's tourism industry. While the upper class generally travels outside of Mexico, most often to the U.S. and Europe. Mexico is the top Latin American country in tourism spending and 23rd in the world.
Tourism is a major industry in Mexico. Tourist attractions include ancient Meso-American ruins and numerous beach destinations and resorts. Mexico's temperate climate and mix of Spanish and Meso-American culture, also make it a great tourist destination.
The peak seasons for travel to Mexico occurs during the winter and mid-summer months. Mexico is also host to popular Spring break events, which create a surge of tourism around Easter. College students from the U.S. like to hit Mexico for Spring break.
The majority of tourists come to Mexico from the U.S. and Canada. A smaller number of travelers visit from neighboring Latin American countries.