Monterrey-Laredo Toll Road Open to Trucks Only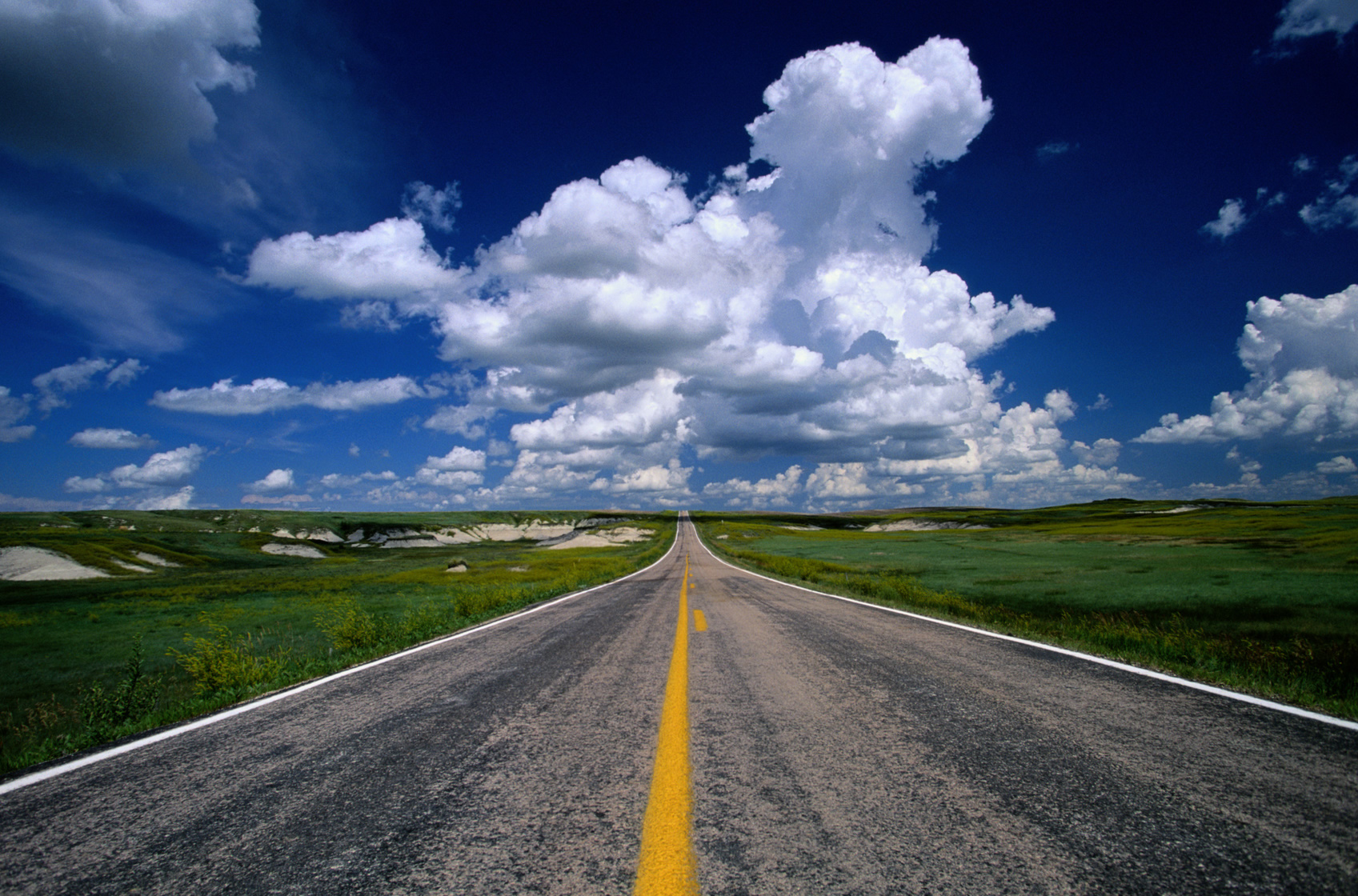 Officials say Tolls will be waived on Roads Damaged by Recent Floods
July 19, 2010 -- The toll highway linking Laredo, Texas and Monterrey, Mexico is set to open for commercial trucks only; and they will not be required to pay tolls, according to a Bloomberg report.
The highway has been closed since last Friday due to flooding from the Salado River. Waters have receded enough to permit the safe passage of commercial trucks said Mexico's Communication and Transportation Ministry in a statement. Though they did state that only one south-bound and one north-bound lane will be open in a 4 kilometer (2.5 mile) section until conditions improve.
The toll road closure forced transportation companies to re-route traffic away from "the busiest international commercial crossing on the southern U.S. border," to other smaller ports cause congestion and operational problems and delays.
The Mexican government stated that the non-toll road or free highway, connecting Laredo and Monterrey, will be closed for several more days.
The flooding was caused by a dam release earlier this month that was required due to heavy rains resulting from Hurricane Alex.
Click here to read more about the road closures due to flooding.