Rising Tourism in Mexico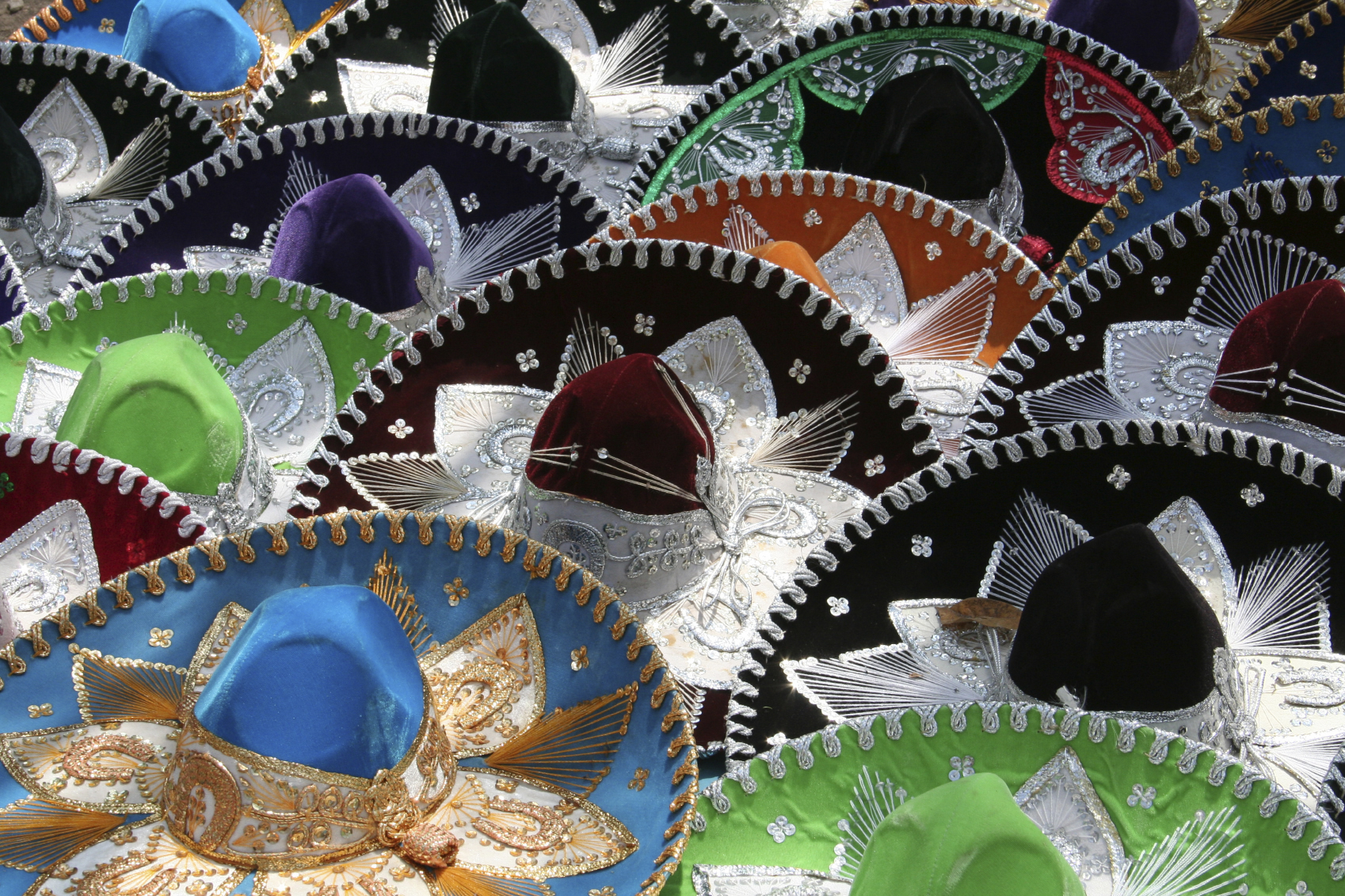 By Arnie Weissmann, Travel Weekly
I was dismayed last year when I heard that Mexico's president, Felipe Calderon, had proposed that his country's ministry of tourism be abolished and that tourism interests be moved within Mexico's equivalent of our Department of Commerce.
We've seen how that has worked here in the U.S., and the outcomes for the travel industry seldom reflect tourism's economic importance. It did not strike me as a good move for Mexico, which was already facing several tourism-related challenges.
Calderon's recommendations were ultimately rejected, but I nonetheless worried about tourism's priority in his administration. I didn't assume he was hostile to tourism but rather that, given the myriad dramatic issues he was facing at the time, from H1N1 to border-town drug wars, he welcomed a layer of bureaucracy between himself and yet another pressing concern.
Last month, I had lunch with Mexico's tourism minister, Gloria Guevara, who at the time had been on the job for all of 103 days. Given the president's apparent attempt to reduce tourism's stature in his government, I was curious to see whether her goals would reflect Calderon's previous efforts to reduce tourism's profile or whether she would indicate that it would be business as usual at the ministry.
Within minutes of the start of our meeting, it became clear to me that it would not be business as usual.
It would be business accelerated.
Though only a little more than three months on the job, Guevara demonstrated a deep understanding of the travel industry and the challenges she faces as well as a penchant for creative thinking. She has already become an effective advocate for tourism board plans that had been drawn up before her arrival, and she appears to have enhanced their scope.
Importantly, she showed a deep understanding not only of Mexico tourism but also of the nation's No. 1 source market, the United States.
It has probably helped that Guevara previously lived in the U.S. and worked for an American travel industry company, Sabre. She began her career there in customer service and sales and steadily worked her way up in the organization, at one time holding the position of chief information officer for parent company Sabre Holdings.
She was most recently in charge of Sabre's interests in Mexico. Earlier this year, while in that capacity, she received a call from Calderon's office asking her to come to a 20-minute tourism-related meeting at Los Pinos (the Mexican equivalent of our White House). Assuming she would be part of a group discussion, she had prepared only a few minutes of remarks, but she discovered when she arrived that she was the only invitee.
The meeting lasted an hour and 20 minutes. Calderon asked a lot of questions ("I had to explain what a GDS is," she recalled) and grilled her on what she thought of tourism's potential in Mexico. "Do you want to help tourism?" he eventually asked. She did. "Do you want to help your country?" Of course. "Do you want to be minister of tourism?"
She did ask him about his decision to try to eliminate the ministry. "He told me he wanted to send a signal that he was serious about cutting government spending (the proposal was part of a package of cuts), but that he was and continues to be very supportive of tourism. And I have since found him to be fully supportive, 100%."
She said she would take the job. "How much time do you need to tell the gringos?" he asked, referring to her bosses at Sabre.
She said two weeks. He gave her one, and seven days later, she gave her first speech as tourism minister. Three days later she appointed Rodolfo Lopez Negrete to be the new CEO of Consejo, Mexico's tourist board.
Guevara told me about her ambitious plans to move tourism forward, including a $35 million campaign between now and the end of the year to recast the image of Mexico in travelers' minds. She, Lopez Negrete, Alfonso Sumano (the new regional director for the Americas), Steve Austin (the group's executive marketing director) and others at Consejo have worked with several large international advertising and public relations companies to define Mexico's most resonant features and promote the country as "the place you thought you knew."
The focus of the campaign is to highlight the less-known aspects of Mexico, its culture, people and cuisine.
Her Sabre background appears to have instilled in her an appreciation for travel agents and tour operators, and they figure prominently in her plans.
But it is with tour operators that I think she might face her most interesting challenges. Despite previous attempts by the government to highlight Mexico's lesser-known attractions, tour operators have told me over the years that while they'd love to feature more cultural packages or programs that focus on, say, the country's inland colonial cities, these programs simply do not generate anywhere near the scale of interest that Cancun, the Riviera Maya and other sun-and-sand beach resort destinations do.
There is also the chicken-and-egg problem that tour operators and local hoteliers face: Which comes first, lift or demand? Secondary destinations in Mexico are convinced they could grow their businesses if only there were more air service, and the carriers reply that only when they see demand rise will they commit more planes.
With skittish American travelers already spooked about security in the demonstrably safe beach destinations, will they be willing to venture into areas they've only recently heard about on a TV commercial, in a tour brochure or from a travel agent?
Guevara has plans to reassure Americans through special phone lines in Mexico to assist with any problem a tourist encounters; with student tourism ambassadors placed strategically around the country; and even with a "satisfaction guaranteed" promise to travelers.
I was very impressed with Guevara and her approach. No question, she has her work cut out for her. But despite the serious challenges Mexico faces, it appears to be mounting an equally serious effort not only to restore tourism, but to grow it.
After hearing Calderon's proposal to eliminate his tourism ministry last year, I had worried Mexico was essentially admitting defeat in the face of challenges to its tourism industry. Today, I see it reaching out with the hope that not only will familiar destinations recover, but a broad range of new travelers will be drawn to a Mexico few knew existed.