U.S. Currency Accepted Again by Mexican toll booths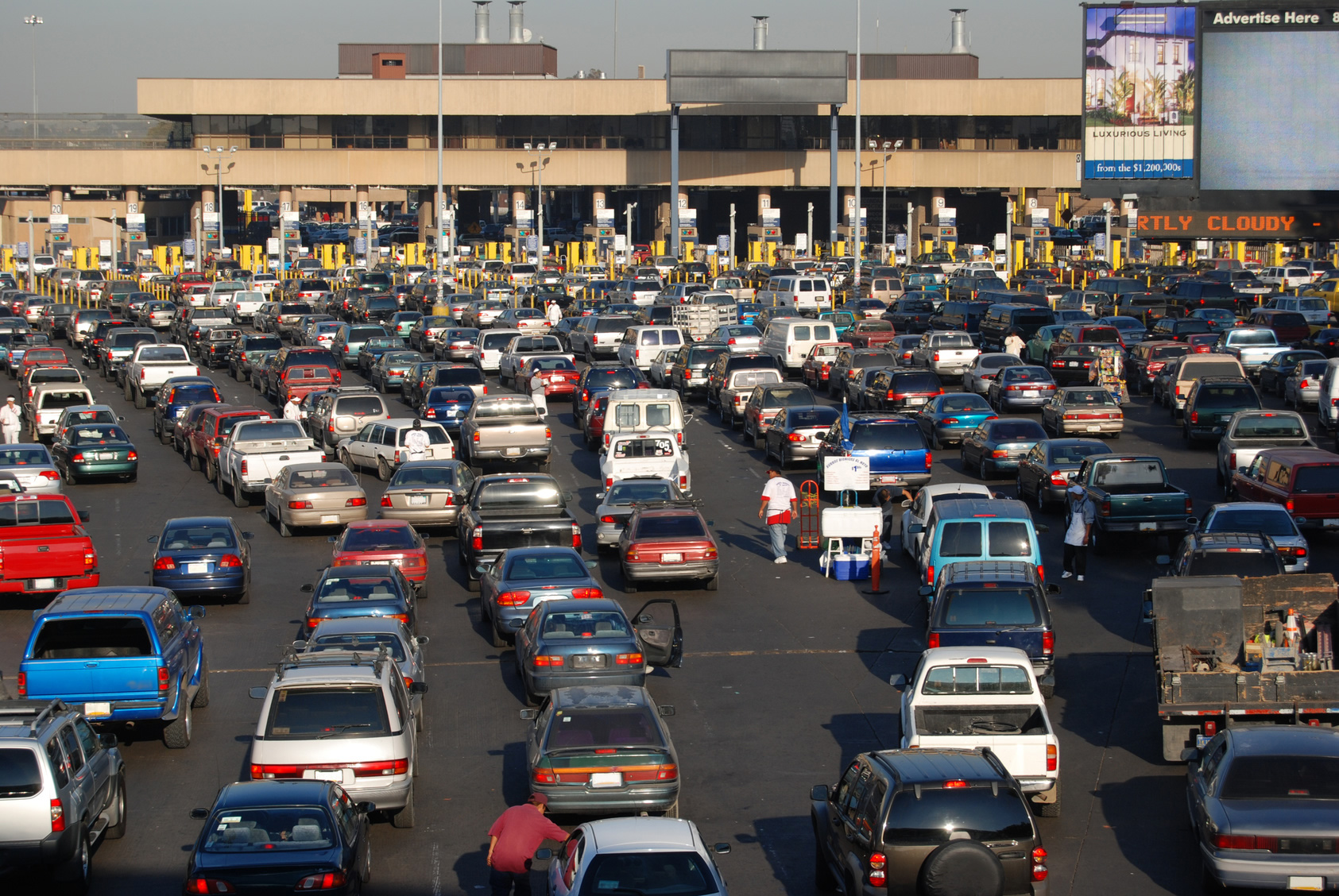 By Martha L. Hernández, The Monitor
McALLEN, TEXAS — Toll booths on the Mexican side of international bridges in the Rio Grande Valley are accepting U.S. currency again.
Most area bridges stopped accepting U.S. currency from northbound travelers for two days because Mexico's Finance Ministry, known by its Spanish acronym SHCP, introduced new regulations — intended to thwart money laundering — that restrict the amounts of U.S. cash that Mexican banks may receive.
The Finance Ministry generally prohibits that nation's banks from conducting U.S. currency transactions for legal entities and trusts that are bank customers; However, under an exception to the rule, such a customer that is based in or conducts most of its business within a tourist area within 20 miles of the U.S. border may deposit up to $7,000 in U.S. currency per calendar month. For an individual who is a customer, the bank may accept up to $4,000 in U.S. currency per calendar month.
Legal entities, trusts and individuals who are not customers face even tighter restrictions on U.S. currency deposits.
The bridge payment measure was due to a conflict between Mexico's federal roads and bridges authority, known by its Spanish acronym CAPUFE, and the bank where it makes its deposits in dollars. But that problem was resolved Tuesday, said Jorge Espino Ascanio, a CAPUFE representative in Reynosa.
To combat money laundering, Mexico's Finance Ministry set limits on cash deposits for individuals, companies and other entities. Those restrictions applied to CAPUFE, as well, but the federal agency received an exemption.
"Our money is clean — it's legit," a CAPUFE official said in Spanish.
Travelers affected by the temporary payment restriction at the bridges drove up to the toll booth only to learn that they had to make a U-turn if they did not have pesos.
Non-cash transactions denominated in U.S. currency — such as wire transfers, Automated Clearing House payments, credit card transactions and traveler's checks — aren't restricted under the new regulations.
Click the link below to read more.
http://www.valleymorningstar.com/articles/accepting-79388-booths-currency.html
---