Christmas in Oaxaca & Puerto Escondido, Mexico Family Trip Report
Interview with Shelley Claude
How did you travel?
We flew by plane to Mexico City. We then took a bus to Oaxaca city, and then another bus to Puerto Escondido.
Who went on this trip with you?
My two daughters, my husband, and one friend.
What activities did you participate in?
Sightseeing, a museum in Mexico City, and a cooking class in Oaxaca city, which is famous for it's mole. I also took surfing lessons on the coast in Puerto Escondido.
What was your favorite destination during the trip and why?
It's hard to say. I really loved Oaxaca city for its culture, but loved Puerto Escondido for its beach.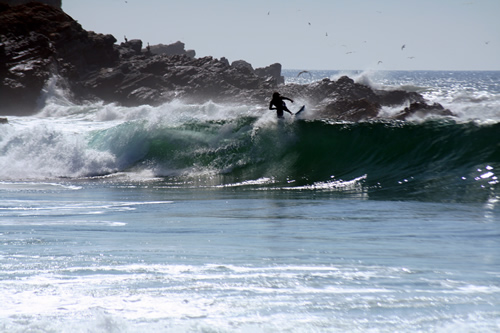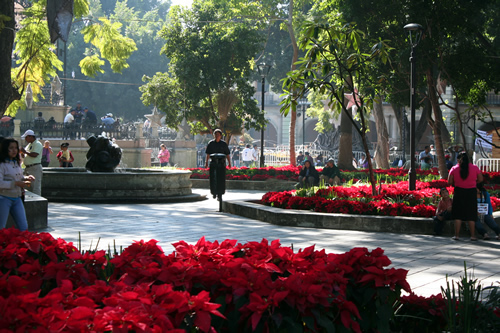 Did you feel safe during your travels? Was there any time you did not feel safe and if so, why? Or, why did you feel safe?
I felt safe the entire time.
Was it crowded? Did you wish it were less crowded?
We went at high season and it did not feel very crowded to me.
Did you meet other American travelers?
We did not see any other Americans, but lots of other International travelers.
What was your least favorite part about the trip?
The duration of the bus rides.
Would you recommend the same trip: Christmas, cities, Mexico, travel method to other families traveling to Mexico?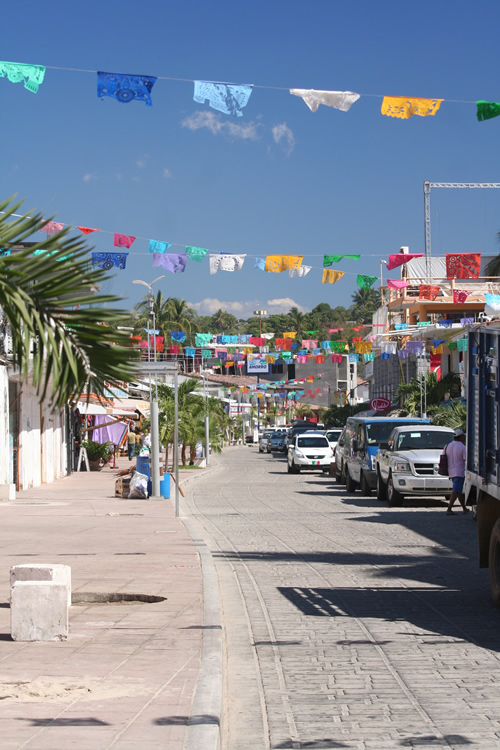 Yes, but I would take a flight right to Oaxaca city.
Will you go again?
I can't wait to go back.
Was there something you did or saw that you feel other visitors should not miss?
Yes, cooking classes in Oaxaca and Mexico City's historic district.
Any final comments?
Now is a great time to visit Mexico!
Thank you Shelley...and next time I'm coming with you!