Insuring Your Next Mexico Visit
Your Insurance Needs in Mexico
Planning ahead for your insurance needs during a Mexico trip is a great way to help ensure you'll have a more enjoyable and relaxed vacation. With the proper insurance in place, you'll have less to worry about, knowing that you're covered, "just in case…"
International Travel Health Insurance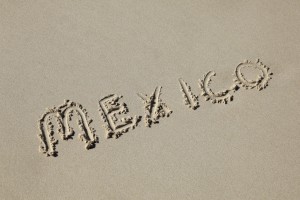 Accidents can happen anywhere and at anytime, even when you're just out having fun on the beach. While Mexico has numerous state of the art medical facilities located throughout the country, many of its beautiful off-the-beaten-path vacation destinations may not be well equipped to handle every medical emergency situation. A broken bone, severe injury, or serious illness may require transport to a qualified medical facility, so be sure to purchase travel medical insurance that includes emergency medical evacuation.
Mexico Auto Insurance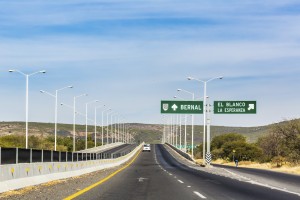 Mexico auto liability insurance is mandatory for late model year vehicles operating on Mexican Federal roadways, bridges, and highways. If you are planning to drive your car, truck, SUV, van, motorhome or motorcycle into Mexico you are going to need Mexico auto insurance. Be sure to get a policy that provides coverage for towed items, if you'll be pulling anything, such as: travel trailers, boats, boat trailers, ATVs, or utility trailers.
Mexico Boat Insurance
For those taking a Sailboat, Powerboat, Yacht, or Personal Water Craft down to Mexico, watercraft liability insurance is highly recommended. It is important to have coverage in case your watercraft causes damages to third party property, including: docks, marinas and other vessels. It is essential to have coverage in case of third party bodily injuries. It is also a good idea to choose a policy that includes coverage for legal assistance, including bail bond.
One Stop Shopping
So, wouldn't it be great if you could take care of all your Mexico insurance needs in one place? Well, with Mexpro, you can! Whether you're just going down for a short weekend visit, or someone who operates a U.S. or Canadian vehicle in Mexico on a regular basis, we have coverage to fit your needs.