Earthquake Insurance for Homes and Condos in Mexico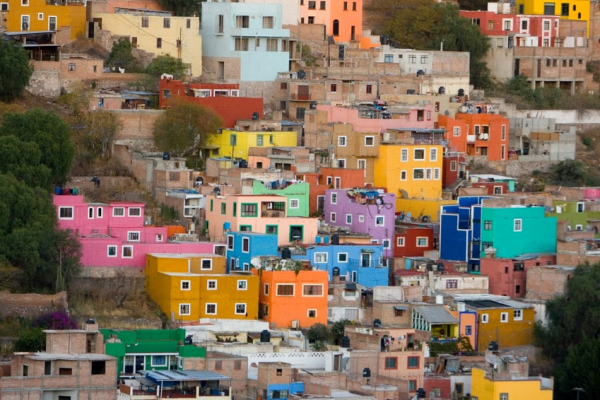 Mexico Home Insurer Reminds About Importance of Earthquake Insurance for Homes and Condos in Mexico
Flagstaff, AZ (PRWEB) March 29, 2012
Last week an earthquake in Mexico destroyed 800 homes and caused over $100 million in insured damages and much more in uninsured losses. www.Mexpro.com reminds those who own homes and condos in Mexico be sure earthquake insurance is included on their homeowners policies.
Americans, Canadians, and Europeans owning homes and condos in Mexico are reminded that having earthquake coverage is extremely important. Several areas in Mexico are prone to earthquake activity, as the Pacific, Cocos, North America, and Caribbean tectonic plates all converge in or near Mexico.
According to Derek Kartchner, Director of Revenue for MexPro's parent company, International Insurance Group, Inc., "We suggest that owners of property in Mexico take a look at the current coverage they have in Mexico to ensure that Earthquake and Weather Related coverage is provided".
Click here to read the entire Press Release on earthquake and weather related homeowners insurance coverage.
---