Our Hearts Go Out to Mexico!
Mexpro Sends Our Deepest Sympathies to Mexico
Mexpro sends our deepest sympathies to those affected by the recent earthquakes and hurricanes in Mexico, and our hope that you have not sustained serious damage to your belongings, self, family or friends. We are sending prayers to you and all of Mexico.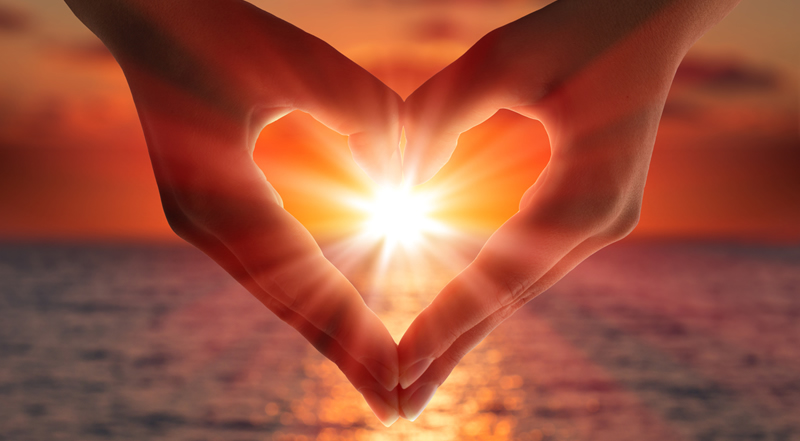 Mexpro Insurers in Mexico are Afloat and Serving Claims
Mexpro's top rated insurers GNP, El Aguila and MexVisit are all located in Mexico City. Even though they were affected by the earthquake this past Tuesday, they thankfully did not experience any injuries or damages to their offices. Their businesses have not been impaired and they are busy addressing customer auto and home claims. Since they are experiencing high call volumes, please be patient if you are trying to get through.
---
GNP Mexico Homeowners Insurance
For our Mexpro homeowners insurance customers located in the areas that experienced damage from the earthquakes or hurricanes, Mexpro's Mexico Home Owners Insurance Product Manager, Mike Mercer, has been reaching out to share copies of the homeowners policy claims instructions, and offer assistance with any coverage questions. You can expect 24-hour/7-day service from the Grupo Nacional Provincial (GNP) claims center and bilingual agents. If you are not located at your property, you may have a personal representative in Mexico (property manager, house keeper, etc.) call to initiate the claims process for you. Claims instructions are provided on our website in English and Spanish.
---