Great Golf Courses on the Mexican Riviera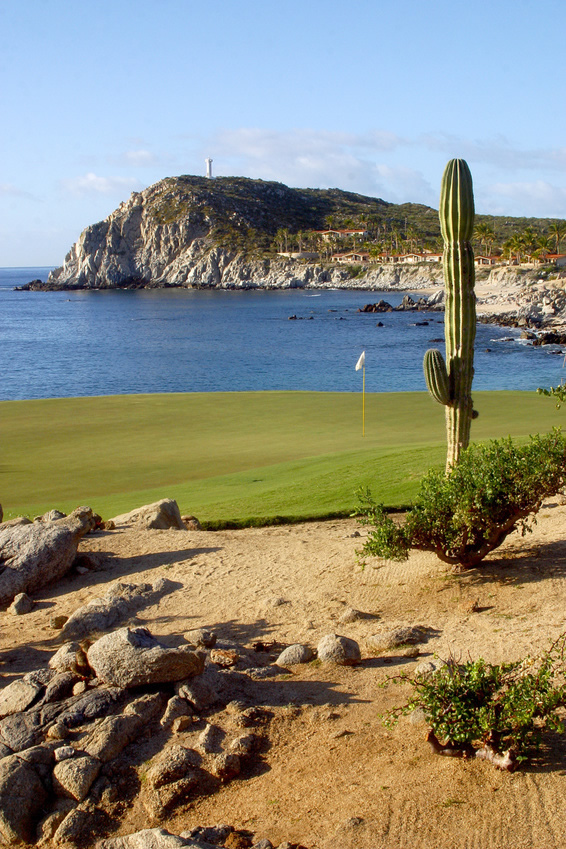 When PGA golfers arrived south of Cancun last February the found something they'd not expected...great golf courses.
In just under a decade the Riviera Maya has been transformed from a jungle of fishing villages and taquerias to upscale resorts, nice homes and top-of-the-line golf resorts.
Said PGA golfer Billy Andrade, "This is very, very nice. We're pretty spoiled and go to some beautiful places, but this ranks right up there."
The Riviera Maya, located just 40-minutes south of Cancun, boasts 81-miles of pristine beaches. It is currently undergoing a major boom in construction.
The president of Riviera Maya's golf association, Douglas Goubault, says "We've seen the number of golf rounds increase 50 percent since 2006."