Essential Skills for Mexico Expats 5: Cultural Awareness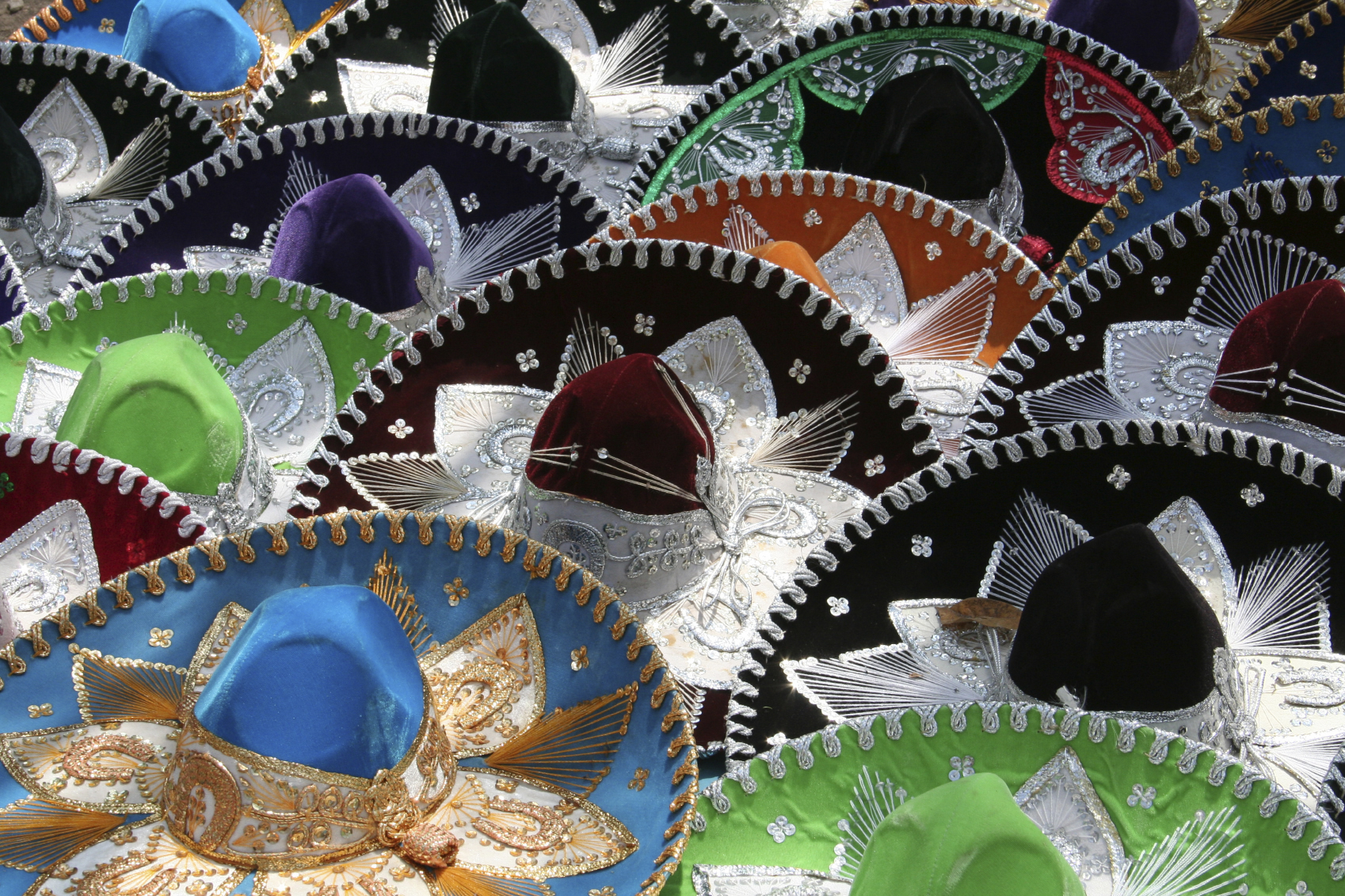 By Mexico Insight at Mexperience.com
Getting to know Mexico well and becoming intimately involved in the country and its ways is a skill that can only be truly developed with the experience of having lived here for a good while, and taking the necessary care to observe, acknowledge and learn about the local environment you have adopted as your home, whether you live in Mexico full-time or part-time.
However, some background research into Mexican culture, how its society is structured and in particular learning about the country's social etiquette, can help you to arrive in Mexico better prepared for the road ahead. If you plan to work in Mexico, whether under the auspice of an employment contract or by running your business, you'll also need to familiarize yourself with Mexican business etiquette.
If you're planning to call Mexico home, it's worth getting an understanding of how the social fabric is structured. Understanding how the government is structured, the basic principles of the country's legal and judicial systems, how the police and military operate, how religion is practised and so on, will help you to get a broad backdrop to this country and its social norms. The Mexperience guide to Society and Culture in Mexico will give you an introduction to all these matters.
Understanding social etiquette is vitally important when you are in the throes of adopting a foreign country as your home. Behaviors which appear irregular to you may be quite normal in Mexico; and vice-versa. You can avoid potential embarrassment and upset by becoming familiar with basic social etiquette in Mexico. Understanding how social classes are defined, the formalities of language use in everyday situations, the expected use of professional titles, the appropriate way to greet people, how to dress, dinner table manners, giving gifts, time-keeping and a miscellany of social etiquette practices are examined in some detail on the Mexperience guide to Social Etiquette in Mexico.
If you plan to conduct business in Mexico, you'll need to familiarize yourself with a further set of rules, those concerning business etiquette. The Mexperience guide to Business Etiquette in Mexico, which can be read in parallel with our guide to Social Etiquette, is good primer for beginners.
Moving to a foreign country to live is challenging enough. Adopting that country and embracing its culture and ways is a life-skill that requires good character, a high degree of presence and observation, patience, understanding and acceptance. In these respects, kindling your relationship with Mexico will be like kindling a relationship with any other being. Hard work, perseverance and tenacity will also be required, because even in laid-back, easy-going cultures with a great climate, life is hard sometimes.
Today, an unprecedented number of Americans and Canadians—and increasing numbers of Europeans—are not just talking about moving to Mexico, they are actively pursuing those plans.
Foreigners who come to Mexico without the strength of character, open mindedness, flexibility and patience required to adopt a foreign country will almost certainly find themselves increasingly frustrated, agitated—perhaps even becoming angry—and probably end up leaving. For those who come to know Mexico, who are willing to accept its foibles and graces in equal measure, and who are willing to undertake the hard work of adaption that needs to take place before adoption can come, Mexico offers one of the most unique and valuable expatriate locations on offer anywhere.