Customer Comment: "Safety-wise the trip was uneventful"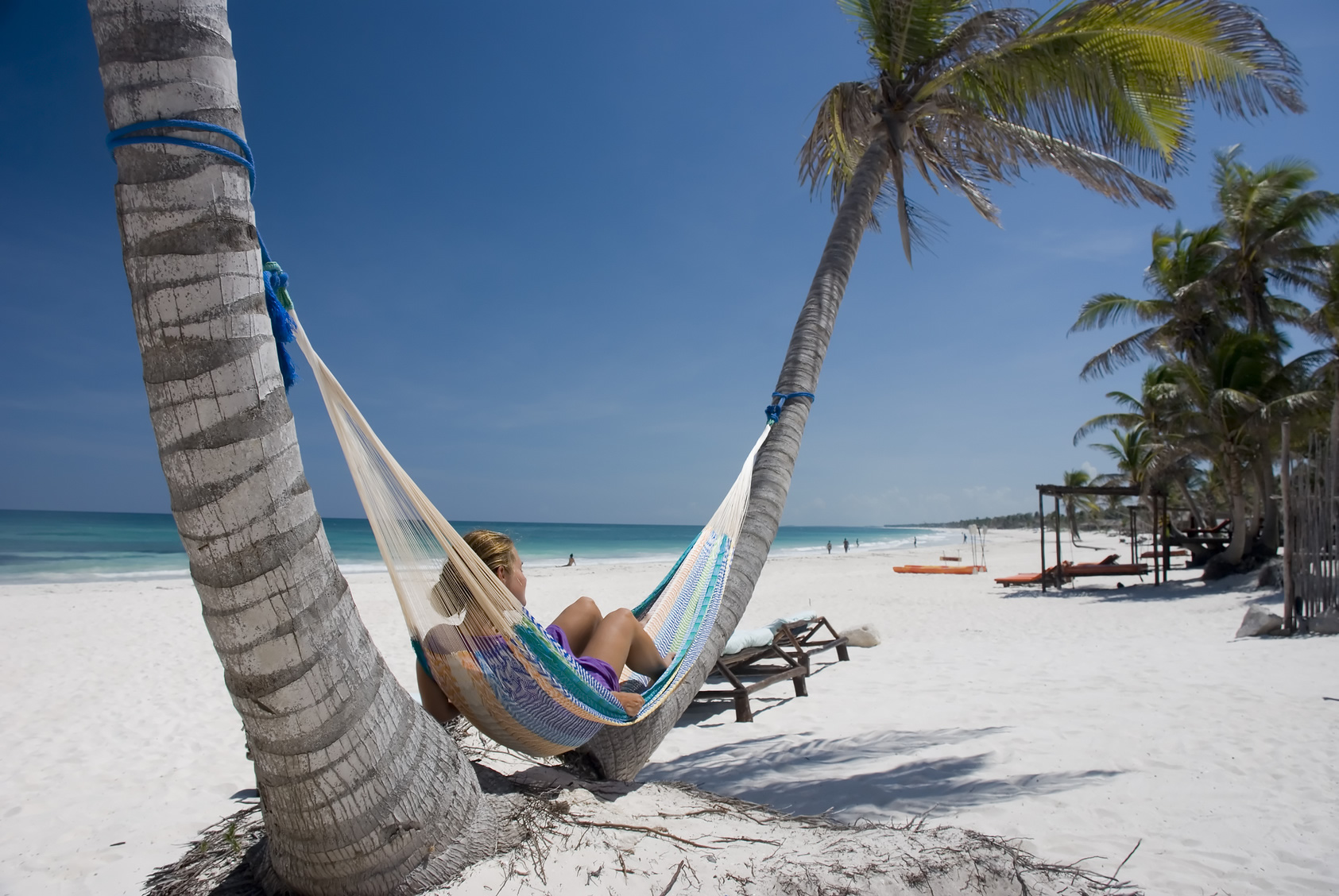 Another customer comments on their Mexico travels...this time Puerto Penasco (Rocky Point)...
"My travel was to Puerto Penasco (Rocky Point) Mexico. Have been there many times and safety-wise the trip was uneventful. Rocky Point is a cute town with lovely beaches and fabulous fresh fish as well as fresh shrimp. Fun shopping.
I crossed the border at Lukeville/Sonoyta where, by the way, THE BEST corn and flour tortillas are available. My sister owns a house on Playa Miramar...this is down the beach from the new resort hotel, The Mayan Palace. There is a brand new airport close by. There is a big grocery store in town. Lots of people visit from San Diego as that is also a decent drive, Rocky Point is about 65 miles from the AZ border; worth the trip." Nancy Rennie - Phoenix, Arizona
Glad you had a GREAT time Nancy!
---