California Gulf Ferry Services
Getting Across the Sea of Cortes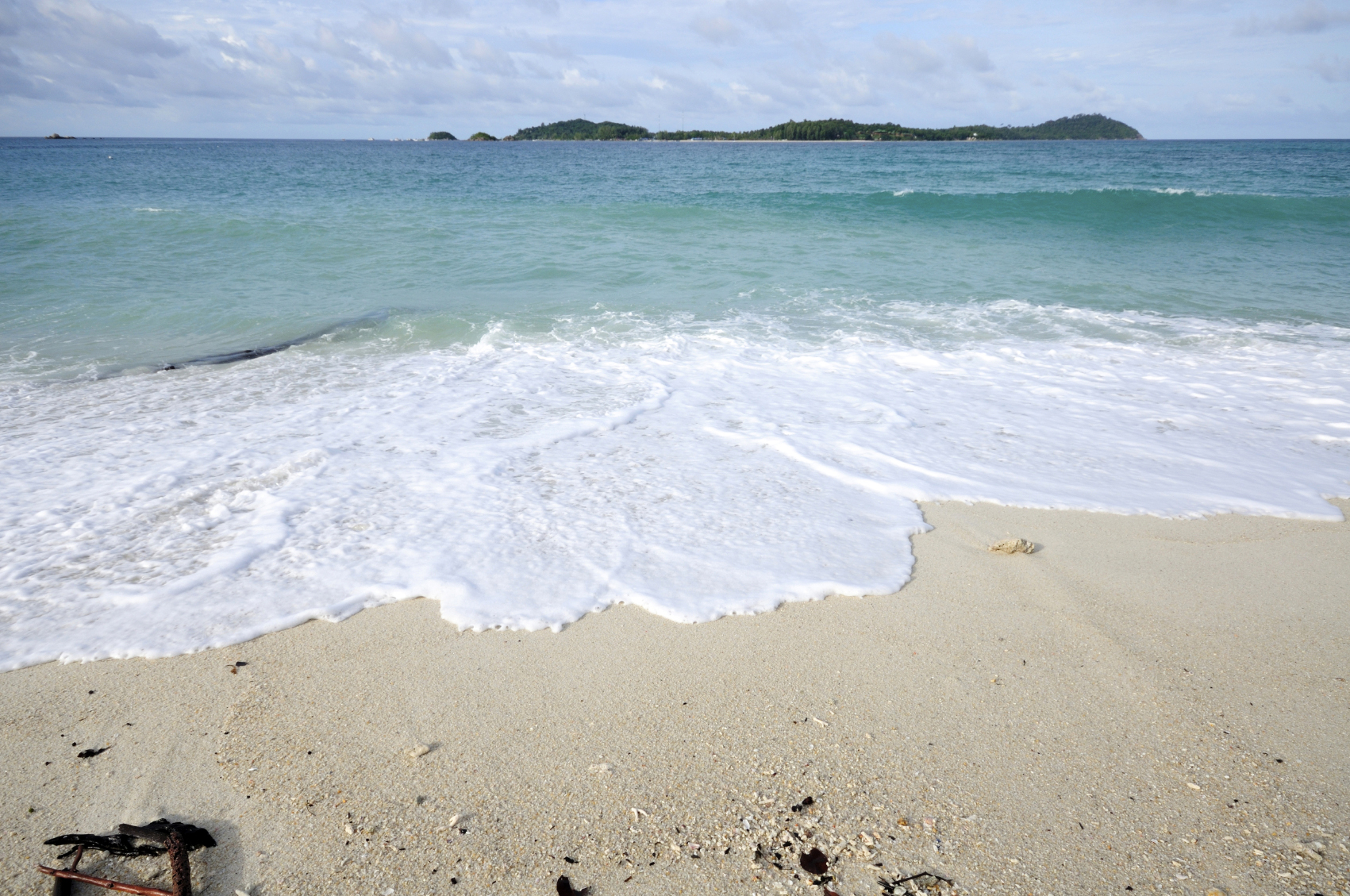 Getting back and forth between Mexico's Baja peninsula and mainland Mexico doesn't have to be such a long excruciating drive. Ferrying your car, RV, or motorcycle across the Sea of Cortes (Gulf of California) can save you days of driving, allowing you to maximize your Mexico vacation time and number of destinations. The ferries often get a lot of business, so you will want to be sure to make advance reservations, or risk having to wait a few days for slot to open up. The standard seating arrangement on the ferries crossing the Sea of Cortes, is typically a big room filled with rows and rows of seats, similar to what you might find on an airplane. However, for an additional fee, there are limited numbers of small, bed and bath equipped private cabins on the ferries. The two main ferry companies are Baja Ferries and Ferry Santa Rosalia.
Baja Ferries
La Paz Star (Mazatlán – La Paz)
On Monday, Wednesday and Friday, the La Paz Star ferry departs from Mazatlán at 4:00 pm and then arrives in La Paz at about 9:00 am the following morning. If you need to get from the Baja peninsula to mainland Mexico, the La Paz Star ferry runs on Tuesday, Thursday and Sunday, from La Paz, departing at 5:00 pm and arriving in Mazatlán at about 11:00 am.
California Star (Los Mochis – La Paz)
The California Star ferry runs Monday thru Friday, departing La Paz at 2:30 pm and arriving in Topolobampo (Los Mochis) at about 8:30 pm. The ferry also does the same route on Saturday, but departs from La Paz at 11:00 pm, and arrives in Topolobampo at about 6:00 am. The California Star also runs back towards the mainland, Monday thru Friday, departing from Topolobampo at midnight and arriving in La Paz at about 7:00 am. This ferry also runs on Sunday, departing at 11:00 pm and arriving at approximately 6:00 am.
Ferry Santa Rosalia
Ferry Santa Rosalia (Guaymas – Santa Rosalia)
The Santa Rosalia ferry sails from Guaymas every Monday, Tuesday, Thursday, Friday and Saturday, at 8:00 pm, and arrives in Santa Rosalia at about 7:00 am. The same ferry departs Santa Rosalia at 9:00 am on Tuesdays, Wednesday, Friday, and Saturday, arriving in Guaymas at about 6:00 pm. The ferry also runs on Sunday, leaving Santa Rosalia at 8:00 pm and arriving in Guaymas around 6:00am Monday morning.
Temporary vehicle import permit for Mexico
If you are planning to cross from the Baja peninsula, over to mainland Mexico, you will need to obtain a Mexico Vehicle Import Permit. The entire Baja peninsula is considered to be part of the Mexico free trade zone, and thus does not require a temporary vehicle importation permit. However, the ports of Mazatlan and Topolobampo are both located within the Mexican state of Sinaloa, which is well outside Mexico's free trade zone. So you will need to purchase the proper permit to temporarily import your vehicle. Guaymas, which is much farther north, and located in the Mexican state of Sonora, is actually within the southernmost limit of the free zone. However, the free zone ends at kilometer 98 of Mexican Federal Highway Number 15, southeast of Empalme, so if you plan to travel any further, your vehicle will require a temporary import permit.
---