Be prepared to deal with a Travel Insurance Company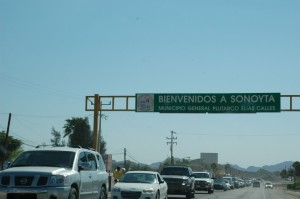 If you want to make sure that you have everything that you need to deal with your travel insurance company you should start before you leave town:
Read their policy and disclose any medical problems that you may have so you know the limitations. Always bring a copy of your policy while you travel.
Know the limits of treatment and be sure to carry a copy of your policy with you while traveling.
If your insurance policy covers equipment loss or theft: Keep a record of any serial number on the equipment and if possible take a few photos of it. KEEP YOUR PAYMENT RECEIPT, you will have to prove ownership of the equipment.
What if something actually happens?
Contact the police immediately, file a police report and keep a copy of it.
As much as you can, keep a record of everything: names, positions, phone numbers, people you have talked to, the more information you have the easier will be for you to settle the claim.
If you travel insurance allows you to fill a claim on-line then you should do it ASAP.
If the company does not have an Internet way of filling the claim, is highly recommended to follow these steps:
Check the policy coverage and see if it covers your loss.
Call them ASAP and explain what has happened.
To avoid delays, make sure you use the right form for your kind of loss. (The insurance agent will know what form to use)
Ask for a full list of documents that you will need to provide when submitting the claim.
Keep all documents and receipts that provide knowledge about the claim.
Always stay in touch with the agent to know how the claim is developing.
---