Baja Mexico Surf is Up and there are NO CROWDS!
According to ESPN, "the North Pacific wave machine is in full effect and shows no signs of letting up anytime soon." One can easily see the results on California beaches, but in the Baja you'd have to look hard to fight over a wave.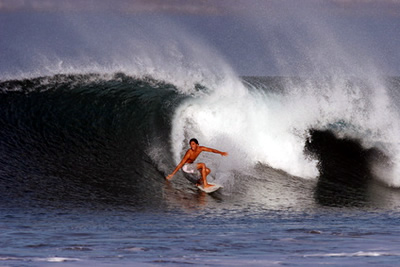 To get the Baja Norte Surf Report click here.
For the Baja Sur Surf forecast click here.
Get the new Surfline iPhone application to get the surf forecast anywhere.