Auto Liability Law Changes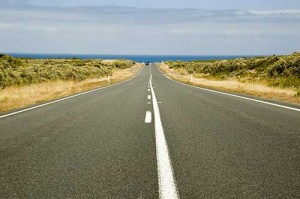 Late last year there was a major change to the liability landscape in Mexico as the Mexico legislature has increased the amounts that Mexican courts may award in the case of third party negligence (Auto Liability). Specifically this change applies to situations where wrongful death or manslaughter is caused. Drivers to Mexico should be aware that Mexican Courts, in some cases, will now be likely to award liability damage awards similar to those seen in the USA and Canada. MexPro.com recommends that drivers to Mexico now carry limits of at least $ 300,000 US Combined Single Limits, and that a limit of $500,000 be considered.
Consequently, early this year, while most winter visitors were turning their thoughts northward, the insurance companies in Mexico were deciding how to provide coverage for their existing customers. ABA, ACE, and GNP were graceful in providing increased liability (for free) on all policies issued before February 2013. Moving forward it is important that customers purchase the needed amounts of liability. For more information, please take a look at the following three posts on our blog from that time period.
As if that wasn't enough, the Federal Bridges and Highways law was recently changed to make liability coverage required. This is a departure from the state driven approach that has existed in the past. Previously there were some states that had made liability coverage mandatory, but nothing on a federal level. While the implementation of this law is still a ways off, it is looming. If nothing else, this change underscores the importance of having coverage in place to protect your assets in the event you cause damage to others. We provide more information on liability coverage on our website.