April 2014 Mexico Festivals and Events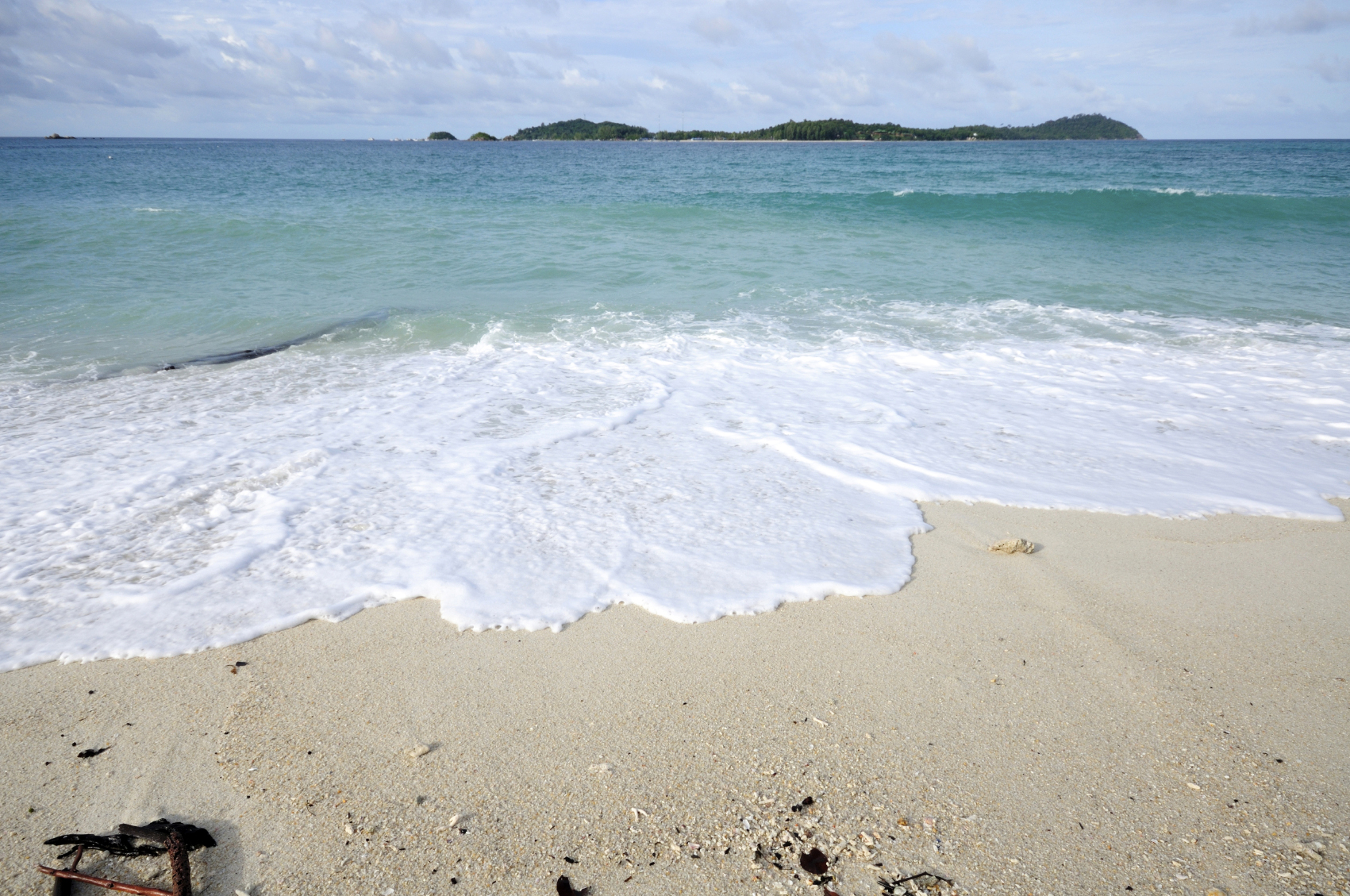 April is a very festive month this year in Mexico, as it is the month of Easter or Semana Santa -- Holy Week. Actually two weeks of celebration, the month is filled with festivities and events. This is a very popular time to visit Mexico as the temps are warm and dry. Go to Mexico for any of these events and you will not leave disappointed.
IV Punta Mita Gourmet & Golf Classic
Punta Mita, Nayarit
April 3 - 6
Sponsored by American Express the Punta Mita Gourmet & Golf Classic celebrates its 4th year, mixing local and international food and wine with world class golf. This classy event includes gourmet meals, cooking courses by top chefs, wine tastings, tequila tastings and sunset sailing adventures. The two-day championship golf tournament takes place over two days on the Punta Mita Bahia and Pacifico golf courses, designed by Jack Nicklaus. puntamitagourmetgolf.com
Festival de Cine Alamos Magico
Alamos, Sonora
April 3 - 6
The Festival de Cine Alamos Magico began in 2011 with the intention of providing a platform for independent film with filmmaker workshops and display of regional films about nature, indigenous communities, and the history of Sonora. www.alamosmexico.com/outlink.asp?ID=42&outlink=festivaldecinealamos.org
Festival Internacional 5 de Mayo Puebla
Puebla, Puebla
April 11 - May 11
The Festival Internacional 5 de Mayo Puebla is celebrates the establishment of Puebla the city (April 16th) and the Battle of Puebla (May 5th). Festivities involve local art, architecture and heritage of Puebla including music, food, performances and more. www.5demayopuebla.mx/festival/
Holy Week - Semana Santa
All of Mexico
April 12 - 27
Semana Santa is the celebration of Easter--Jesus' rising from the dead. Festivities beging the week before Easter and continue the week after. Many travel to Mexico to celebrate with family during this holiday. This is one of Mexico's favored holidays.
Feria de la Flor
Cuernavaca, Morelos
April
Exhibits and competitions in floriculture and gardening take place in the streets and parks of Cuernavaca, the "city of eternal spring," filled with wonderfully aromatic flower booths and displays. The Jardin Borda (Borda Gardens), built in 1783, host outstanding flower displays. The Flower Fair is always held during Holy Week and is held in and around one of Mexico's most beautiful public parks, the Jardin Borda.
Feria Nacional de San Marcos
Aguascalientes, Aguascalientes
April 19 - May 11
Enjoy music, dance, art, rodeos, bull fights and more a this joyous fair that includes a temporary casino! First held in November 1828. www.feriadesanmarcos.com
Newport to Ensenada International Yacht Race
Newport Beach, California to Ensenada, Mexico
April 13 - 27
An annual tradition since 1948, the Newport To Ensenada Internation Yacht Race is the largest race of its type in the U.S. newporttoensenada.com
International Motorcycle Week
Mazatlan, Sinaloa
April 23 - 27
In Mazatlán more than 300,000 motorcycle enthusiasts gather for the 16-mile Great Parade, as well as an acrobatics competition, drag racing, and rock concerts. www.semanainternacionaldelamotomazatlan.com
El Cedral Festival
Cozumel, Quintana Roo
April 28 - May 3
This annual event is said to have been started over 160 years ago by Casimiro Cárdenas, to honor the religious power of the crucifix. Enjoy fairs, food, rodeos, bull fights, music and competitions and Mexican beer! thisiscozumel.com/tourist-info/100-cozumel-events-and-public-holidays/239-el-cedral-festival-cozumel
Akumal Comedy Festival
Akumal, Quintana Roo
April 29 - May 3
This goal of this even is to raise money and awareness local Mexican causes. In it's 3rd year, the Festival founders Dan Schlissel and Gus Lynch aim to showcase the finest professional and fastest rising stars in stand up comedy, as well as the people, restaurants, and businesses of Akumal. akumalcomedyfestival.com/
Children's Day
All of Mexico
April 30th
Mexico celebrates children on this day with parties and events.