2013 Mexico Tourist Auto Insurer Rankings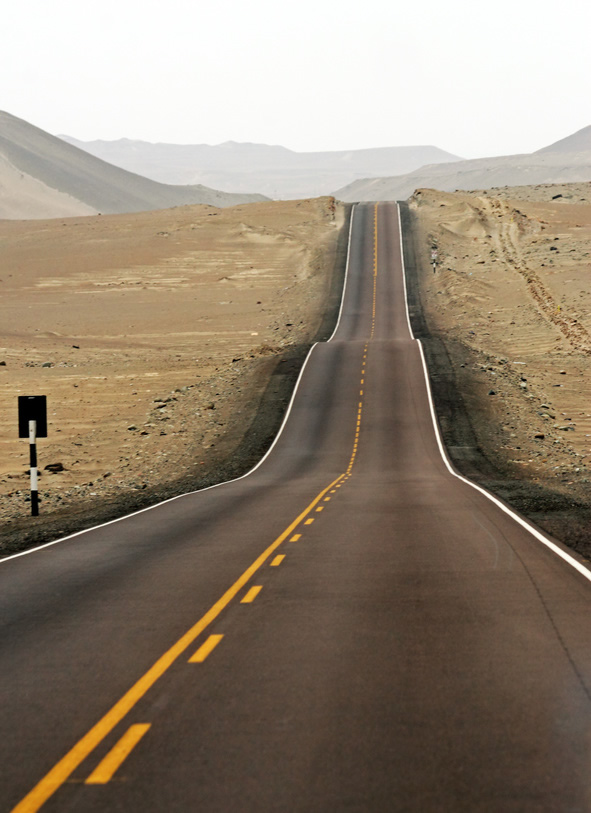 Every year Mexpro releases Mexico Auto Insurance statistics, based on the Association of Mexico Insurance Institutions (AMIS) Tourist Auto Insurer results. And we've just released the 2013 results. Last year we saw an $8 million increase in insurance premiums, compared with 2012; meaning most Americans and Canadians were driving to Mexico. Total growth in the Mexican auto insurance industry increased by almost 16% compared with 2012. In comparison last year we saw 5 % growth compared with 2011. The insurers Mexpro represents increased above average in profitability, meaning less losses and claims. The AMIS results also show which companies have earned an "A" rating from A.M. Best, which signifies a measure of financial stability in the market. Mexpro's insurers all carry an "A-" rating or better from A.M. Best, which is Mexpro's standard and expectation. Also significant is that Mexpro's insurers all ranked in the top 3 for policies sold.* The Mexico insurance market is markedly growing and Mexpro offers the best Mexico insurance for those who travel from the US to Mexico; and for those traveling from Mexico temporarily to the US.
Note*: Ace Seguros and Qualitas provide Northbound policies (for Mexicans traveling from Mexico into the US) as well as Mexico tourist auto policies.